Practical Buddhist Wisdom For a Happier Life
Is a Buddhist altar a relic of the past or a modern tradition? Uncover how Donaven is transforming altars in contemporary living spaces and how design bridges the gap between tradition and today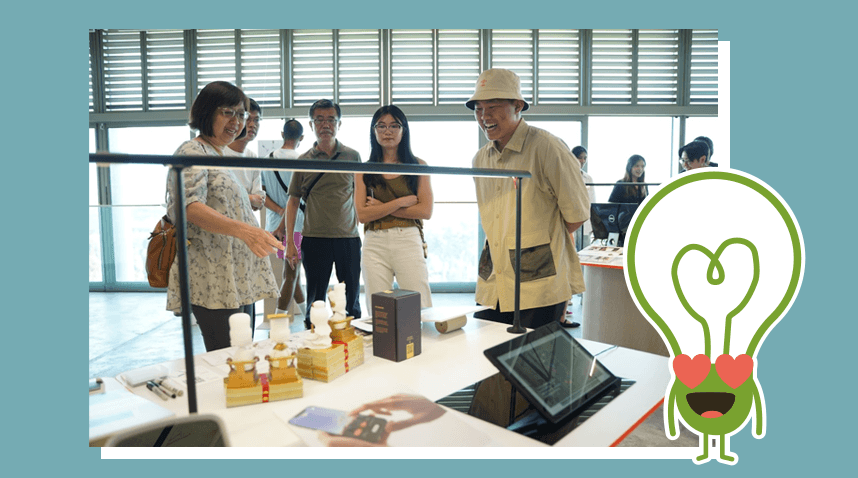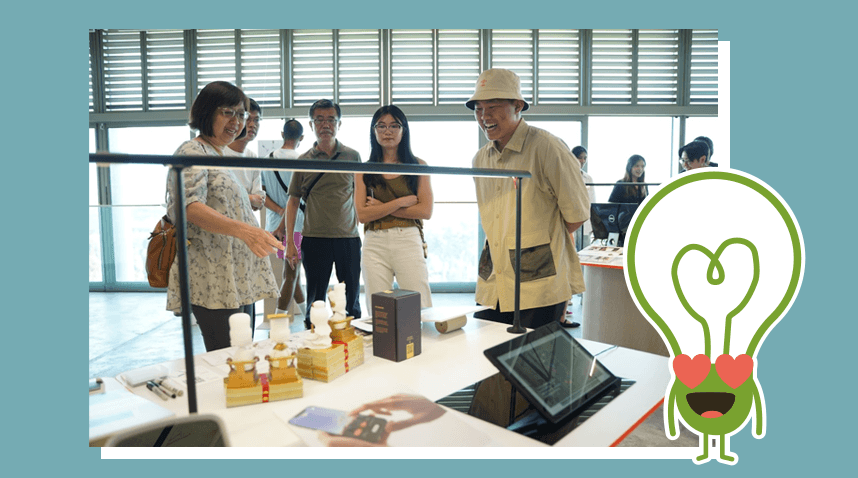 Is a Buddhist altar a relic of the past or a modern tradition? Uncover how Donaven is transforming altars in contemporary living spaces and how design bridges the gap between tradition and today
Join our telegram
channel
Receive updates and practical wisdom to lead a happier life.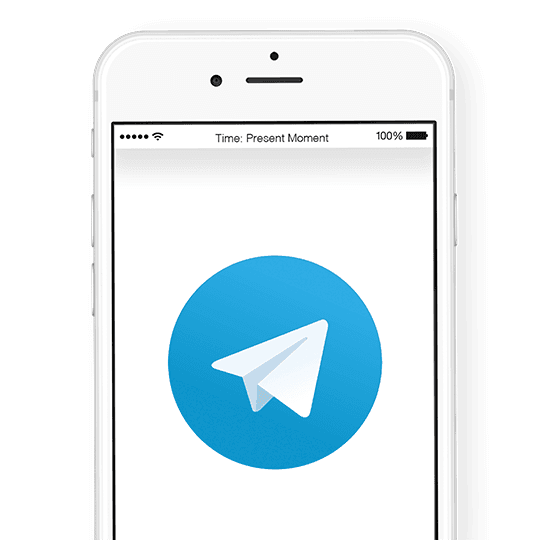 Handful of Leaves | Buddhist Blog on Practical Buddhist Wisdom for a Happier Life
Welcome to Handful of Leaves, a Buddhist blog for youths seeking practical wisdom for a fulfilling life. Our mission is to share the teachings, reflections & practice of Dhamma in a relatable and accessible way for young people in Singapore, Malaysia and Indonesia. By learning about mindfulness, compassion, impermanance and inner peace through our articles and resources, you can gain the tools to navigate through the complexities of modern life with grace and clarity. Join us on a journey to discover how this ancient wisdom can help us live life to the fullest with more meaning & purpose.