Practical Buddhist Wisdom For a Happier Life
We have all said goodbyes at some point in our lives. Does it always have to be a sad occasion? How can we better deal with goodbyes?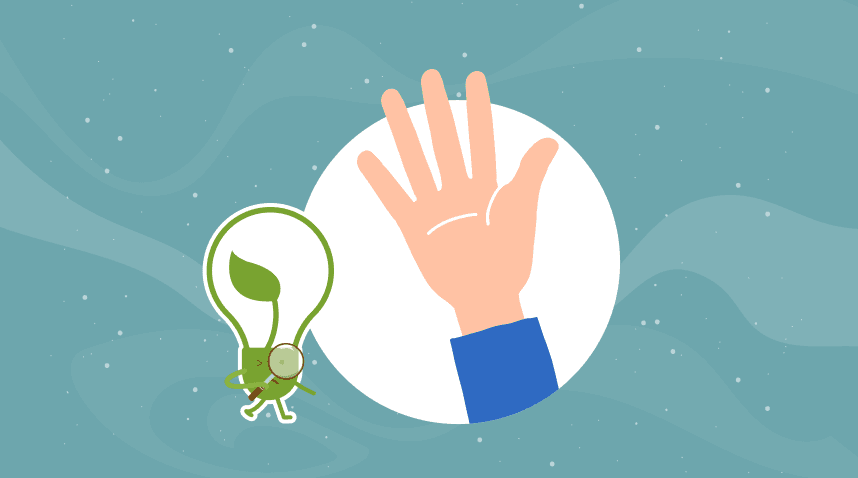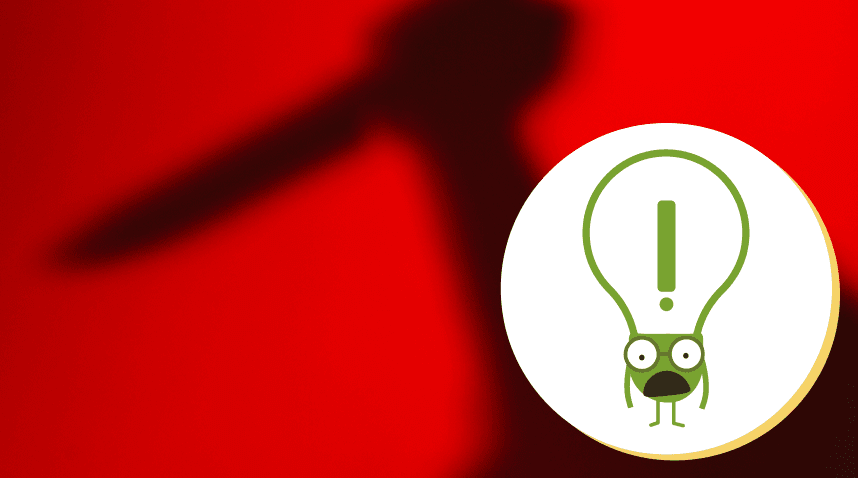 When you lose your loved one to murder, how can you apply the Dhamma? Such tragic events are often opportunities for us to deeply reflect and learn. In addition, what perspectives should we take towards 'cheering up' somebody? Here are two stories for your reflection
1. 'I am going to kill you!' A mother uses the Dhamma to overcome her son's murder. 
2. Don't tell me to look on the bright side.
Join our telegram
channel
Receive updates and practical wisdom to lead a happier life.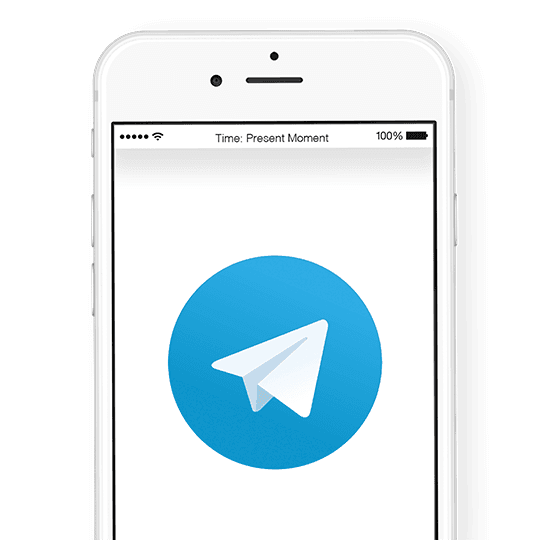 Handful of Leaves | Buddhist Blog on Practical Buddhist Wisdom for a Fuller Life
Welcome to Handful of Leaves, a Buddhist blog for youths seeking practical wisdom for a fulfilling life. Our mission is to share the teachings, reflections & practice of Dhamma in a relatable and accessible way for young people in Singapore, Malaysia and Indonesia. By learning about mindfulness, compassion, impermanance and inner peace through our articles and resources, you can gain the tools to navigate through the complexities of modern life with grace and clarity. Join us on a journey to discover how this ancient wisdom can help us live life to the fullest with more meaning & purpose.