Practical Buddhist Wisdom For a Happier Life
Narrated by Benedict Cumberbatch, 'Walk With Me' is a meditative film on Thich Nhat Hanh's Plum village. Here is what why you must watch it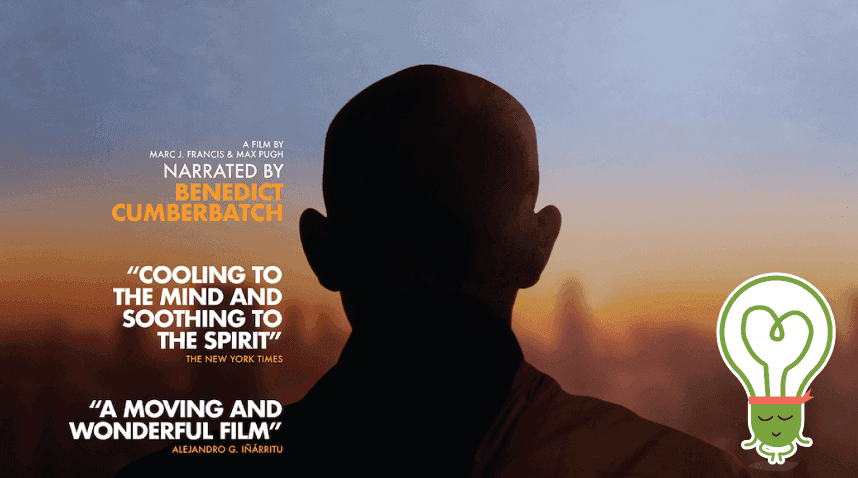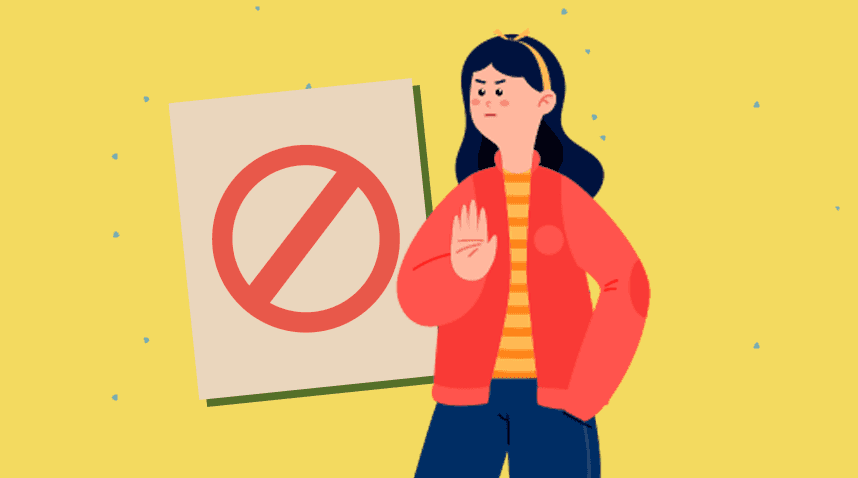 One of the key tenets of the Buddha's eightfold path is 'right speech' . Sometimes, we may mistake practising 'right speech' as trying to never 'say no'. How can we improve the way we say no at work so that we protect our space? In addition, how what is a quick way to understand right speech? Here are two helpful materials for us to practice wise speech at the workplace. 
1. 7 tips for saying no at work without destroying relationships
2. 4 types of speech to avoid
Join our telegram
channel
Receive updates and practical wisdom to lead a happier life.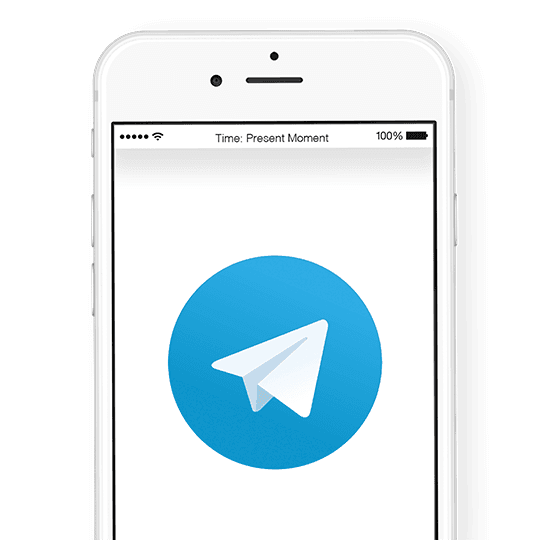 Handful of Leaves | Buddhist Blog on Practical Buddhist Wisdom for a Fuller Life
Welcome to Handful of Leaves, a Buddhist blog for youths seeking practical wisdom for a fulfilling life. Our mission is to share the teachings, reflections & practice of Dhamma in a relatable and accessible way for young people in Singapore, Malaysia and Indonesia. By learning about mindfulness, compassion, impermanance and inner peace through our articles and resources, you can gain the tools to navigate through the complexities of modern life with grace and clarity. Join us on a journey to discover how this ancient wisdom can help us live life to the fullest with more meaning & purpose.