Practical Buddhist Wisdom for a Happier Life
Paying homage to Master Sheng Yen and his movement to revive  Ch'an (禅) Buddhist practice in Taiwan, the United States and around the world, the documentary paints a beautiful portrait of Master's selfless life a decade after his passing in 2009.
What are you looking for ?
Browse the categories of contents
I want to take
control of my
Mind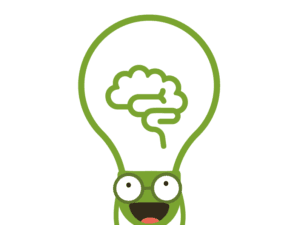 I want to take
charge of my
Life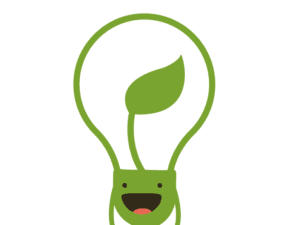 I want to cultivate
meaningful
Relationships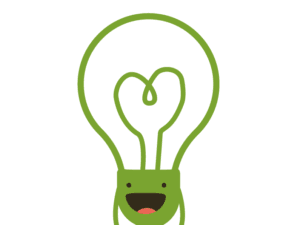 Join our telegram
channel
Receive updates and practical wisdom to lead a happier life.