Ways to support our efforts
Help make practical Buddhist wisdom accessible to more people! ❤️​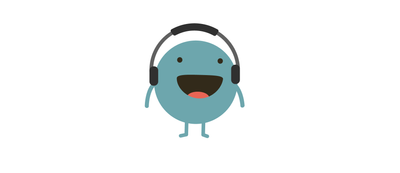 SGD10/month
Two-three times a month, we'll feature your name in the show notes on Spotify, and the transcript on our webpage.
Your sponsorship will help us to cover platform fees that are used to transcribe, record, design materials etc…and in the long run, help fund better recording equipments for better quality episodes 🙂 Who knows, we might have the budget to do a video production too!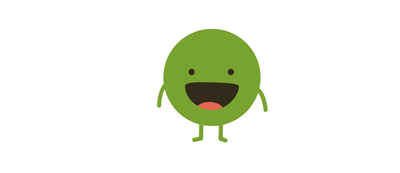 SGD20/month
Includes Tier 1 +
Your name will be featured on a dedicated webpage – Wall of Good People, where we highlight all the kind sponsors like yourself.
To produce a month's worth of good articles, about 8 people are involved in areas such as coordinating, writing, editing, and designing.
Sponsoring the articles will help us to keep away from the paywall, so that more can benefit from the free content.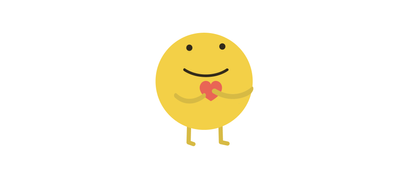 SGD50/month
Includes Tier 1 & 2 + the following: 
you will receive one of our comic graphic in high-resolution, which can you print it into a poster.
Send us your favourite quote/teaching & we'll turn it into a visual post on Instagram.
SGD100/month
All the benefits of the previous tiers + 
A meet-and-greet with the HOL founding team over a meal/coffee.
Fund our dream of becoming financially sustainable.
What this means is that we'll be able to:
afford a full-time staff (or more) to scale up our efforts of spreading practical wisdom!
invest in proper equipments, tools, services for better quality site.
remunerate our contributors.
Be on this list by sponsoring 10K or more in a year
Have your very own avatar by becoming a Star or Gold Sponsor.​
(Click on the avatar to view the name)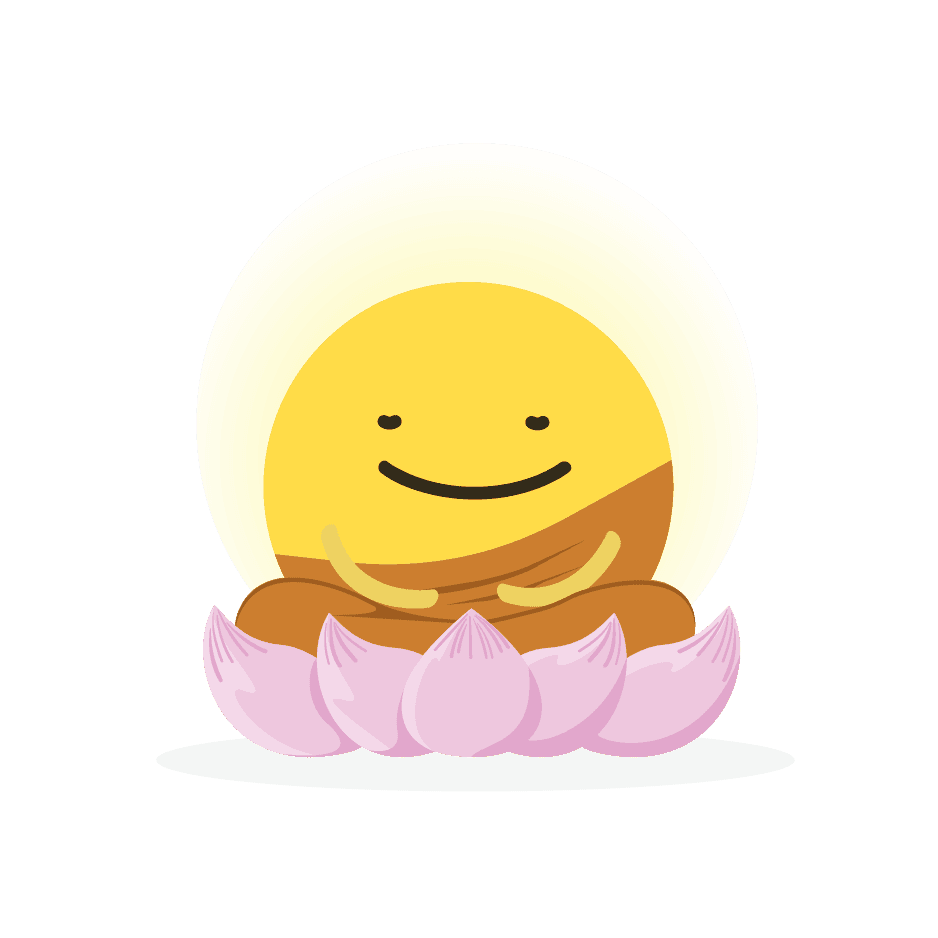 Suñña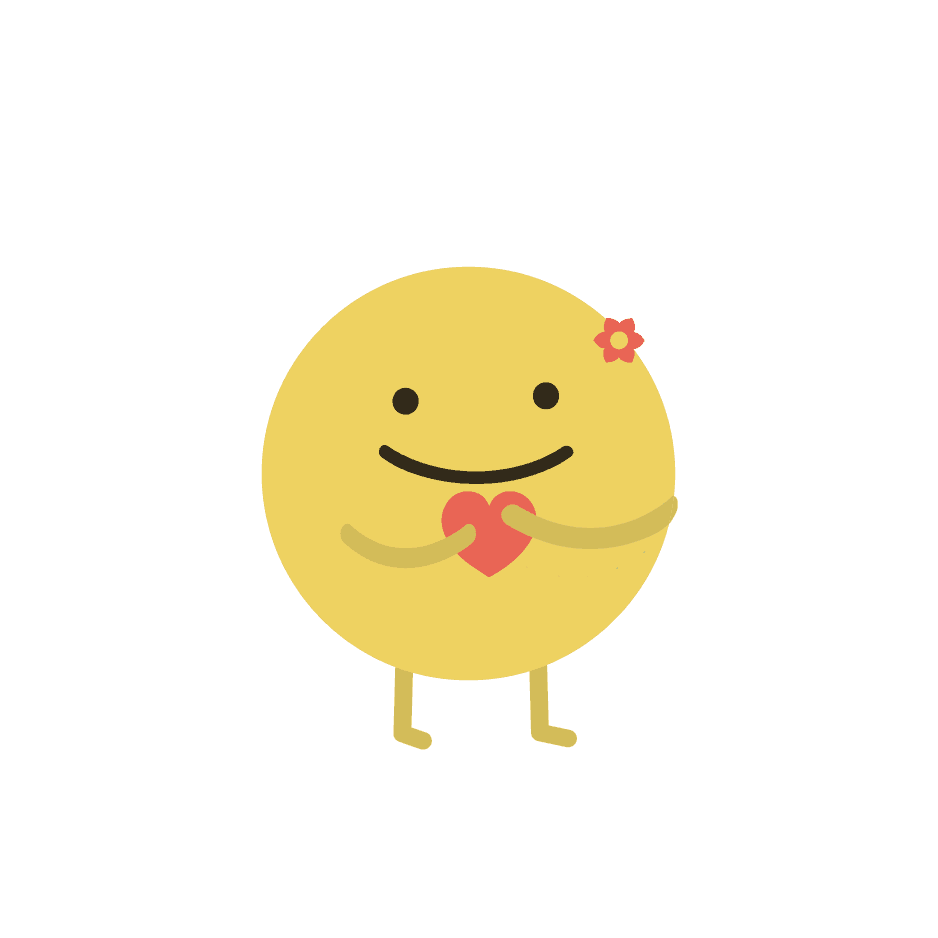 Huang Shuo Mei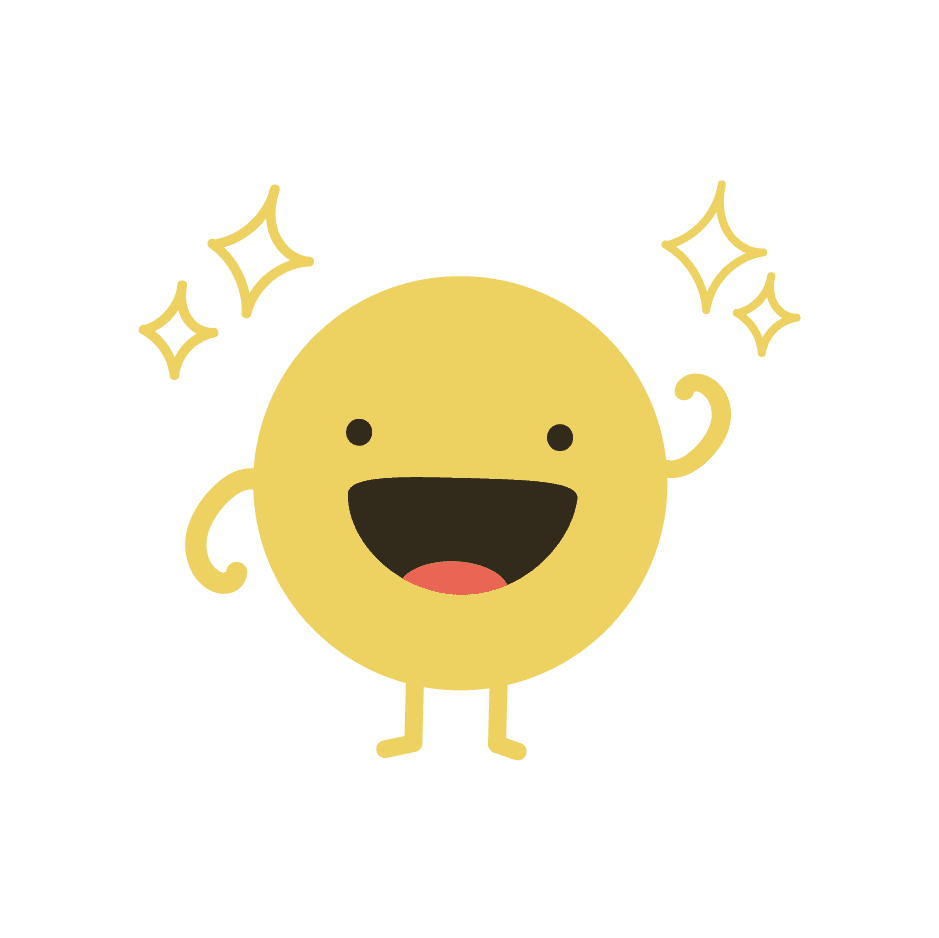 Chan Siau Yen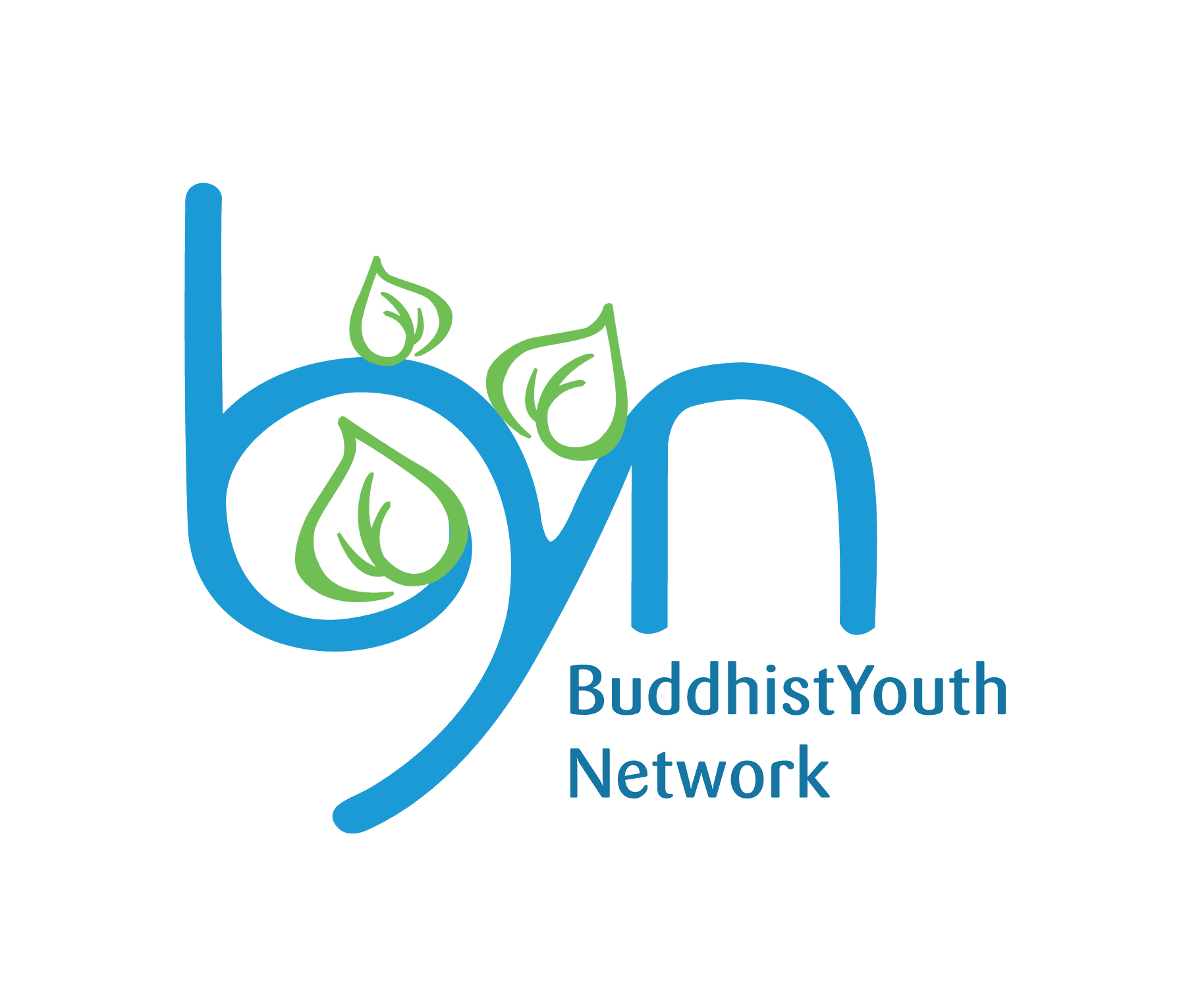 Buddhist Youth Network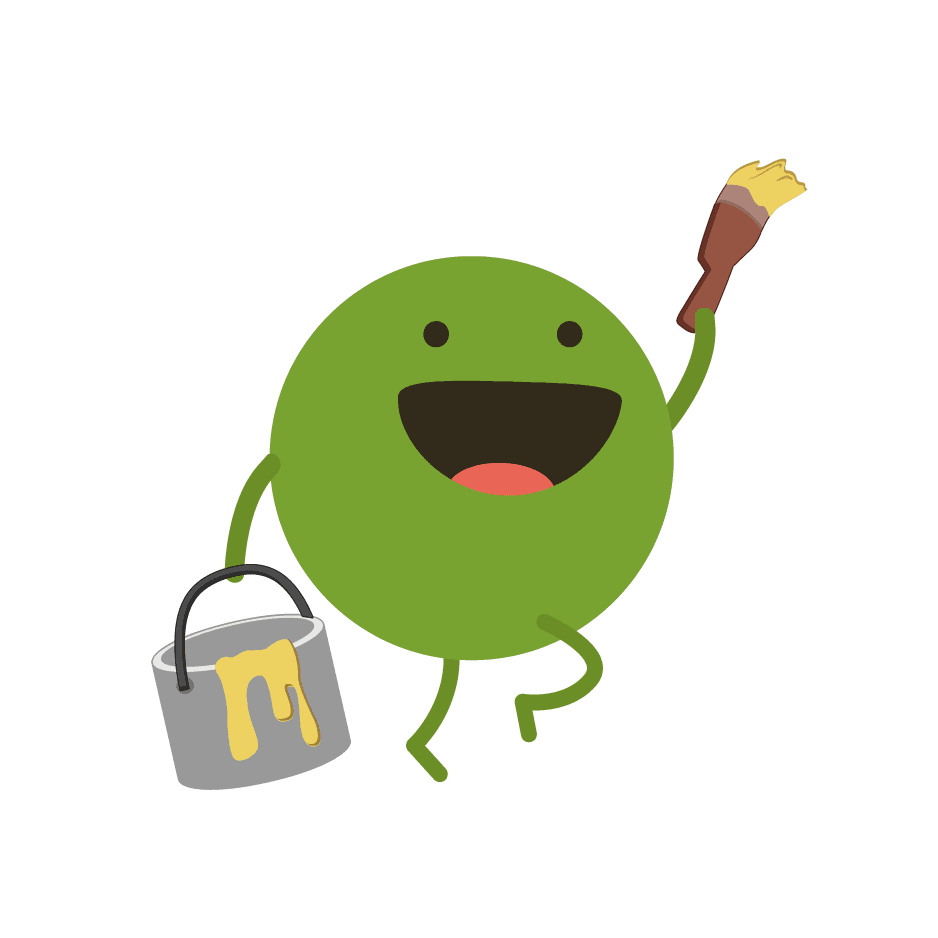 Wilson Ng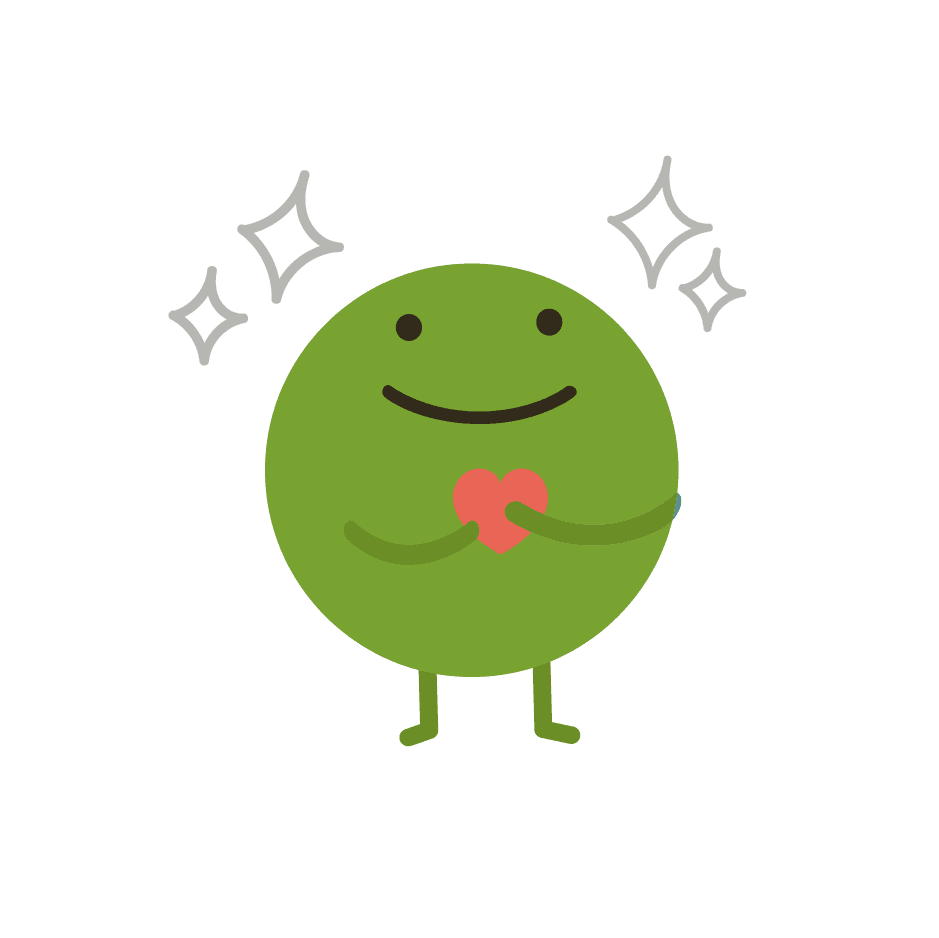 V You Guang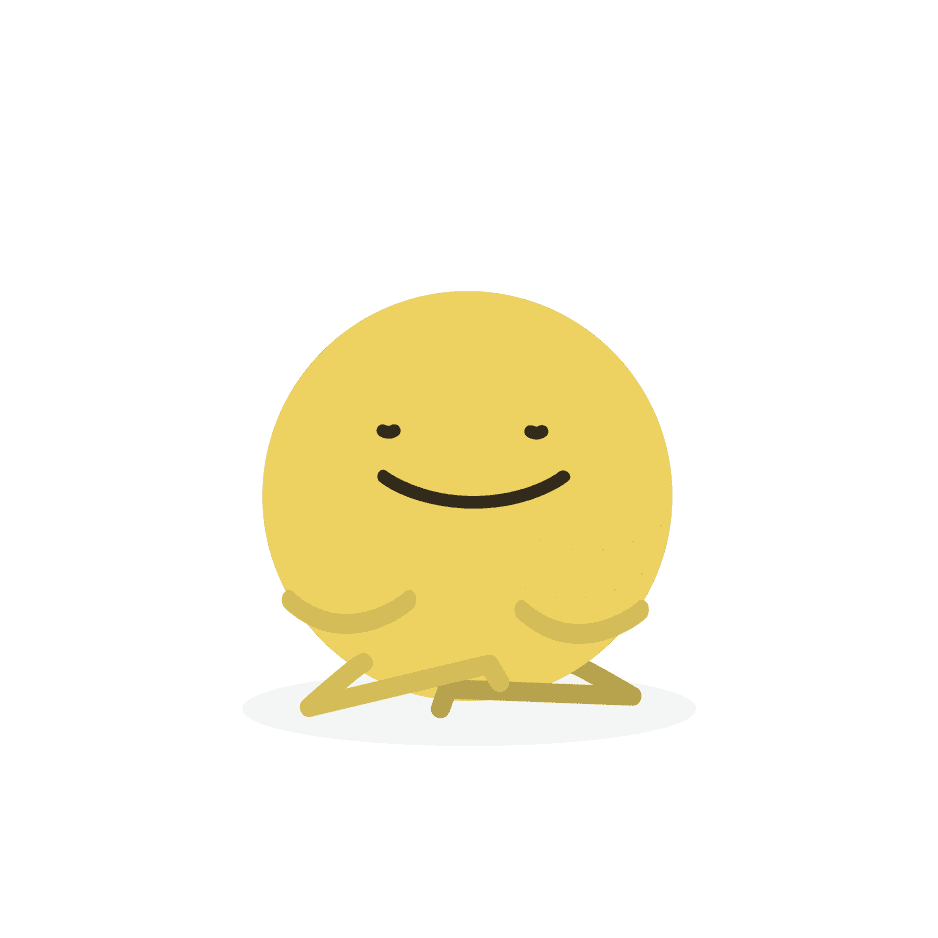 Tan Jia Yee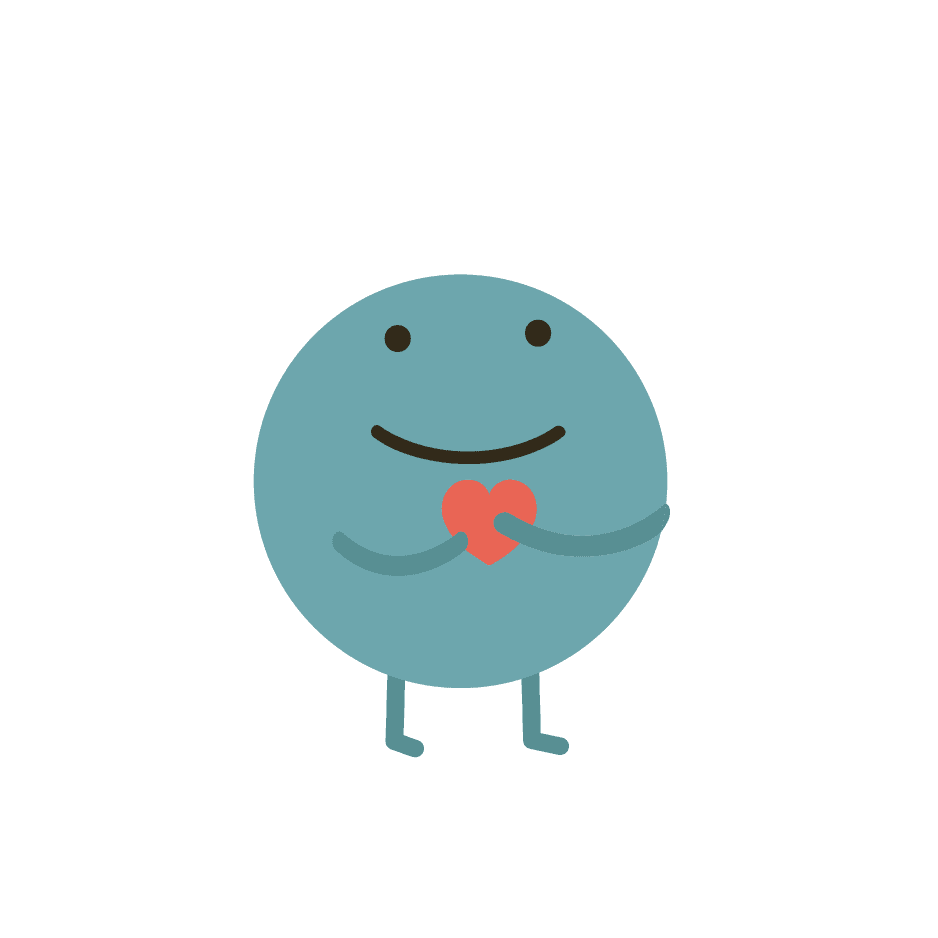 Lynn Leng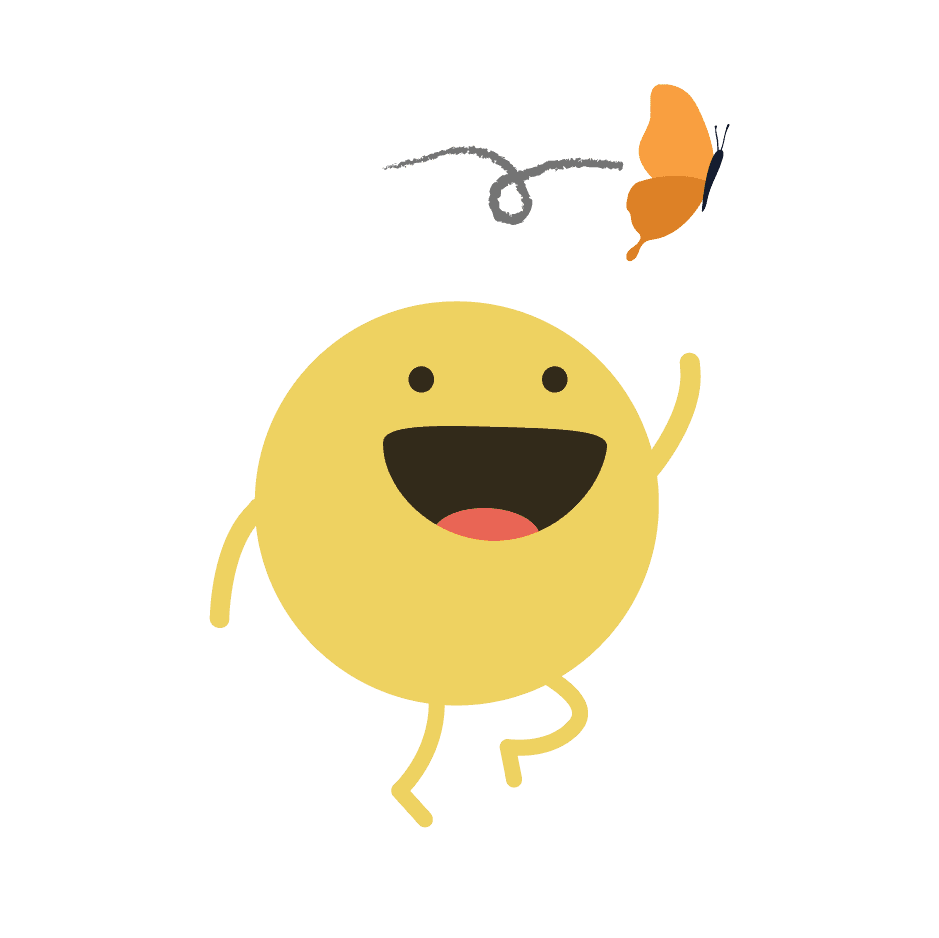 Alvin Chan
Andrew Yam
Kind folks who have supported us when we first begun. Thank you!
Tan Key Seng
Mee Ring Chia
Tan Yi Wen
Lim Kien Chuan 
Sopisa Ngampakdeepanich
Lim Phang Hong
Teo Hao
Gillian Ang
Stella Lin
Teo Chiang Wee
Jean Koh
Stella Chung
Nameless, Faceless, Selfless
Dharma friend
Ananda Sirdata
We're looking for investors & partners
Speak with our team to find out more about the Handful Of Leaves roadmap, and how you can contribute to the future of Buddhism in Asia.
Contact us now