At HOL, we aim to offer practical insights to help readers overcome challenges in their day to day lives. We believe in collective wisdom and that 'ordinary' folks can share extraordinary insights. You don't have hold a PhD or academic certifications to contribute as a writer. Some of the best writings stem from personal reflections and learnings from direct experience. You don't need all the answers in life to contribute as a writer. Writings that resonate with readers are often those that reveal imperfections and acknowledge that we are all work in progress.
If the teachings of the Buddha have impacted your life, why not share them with others? Your stories have the potential to change lives!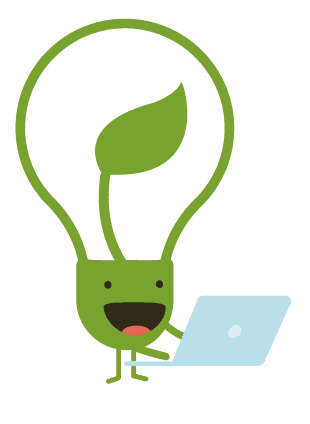 We reserve the right to edit all submissions. For more thought-provoking and contrarian articles, edits will take a longer time as we consult with our spiritual advisors. Lastly, we can't promise that every submission will be published – appreciate your understanding!
Questions? Email us at [email protected]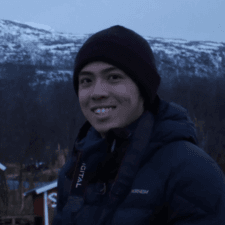 Ang Sze Yuan - Singapore
A civil engineer who keeps a daily practice of meditation and gratitude reflections. Some days are harder than others but he aspires to never stop trying.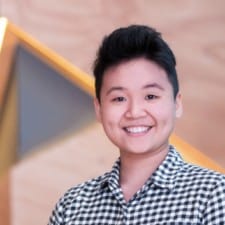 Cheryl Cheah - Malaysia/Singapore
Cheryl loves figuring out life and writing about it. Her topics of interest include mental and physical health, mindfulness, and self-improvement. She may occasionally write about things that don't fall into any of these categories.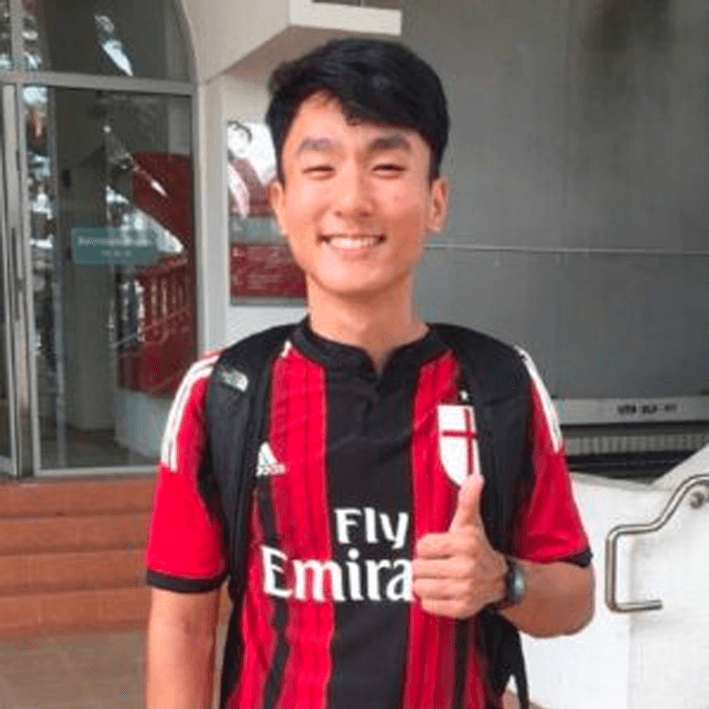 Chime - Singapore
Chime is a social worker with a passion for sports and tech. Between daydreams about the future of mental wellness, you might find him trying to keep his house plant alive.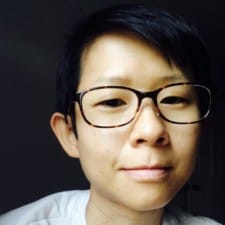 Maisie Loh - Singapore
Maisie enjoys the practice of mindfulness amidst distractions and sharing it through writing, and teaching as a mindfulness coach at Mindful Breath.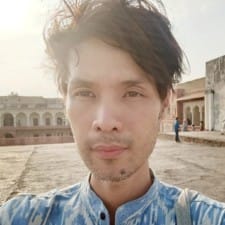 Kyle Neo - Singapore
Kyle Neo is an avid traveller, freelance designer, and a life seeker. He aims to find deeper meaning in life through his adversary. He denotes enlightenment is born out of suffering. He "loves" suffering, so he won't have to "suffer" at all. His daily source of Vitamin "C" is Compassion. Kyle is Editor-in-Chief @ Kusalamag.com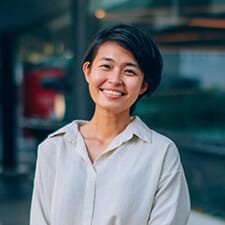 Kai Xin - Singapore
Innately curious and introspective, Kai Xin frequently questions the purpose and the meaning behind 'things'. While she gets most of her answers from Google, critical answers in life require her to search inward. Her perfect holiday is a long and mindful stay in a forest monastery.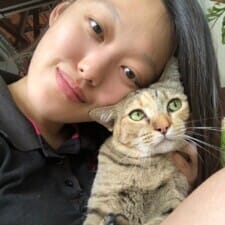 Nana Lim (sumanā) - Malaysia
A cat worshipper. Nana is still on the journey of discovering more about life and its surprises. Helping me along the way is mindfulness, voluntary service and reading books of past luminaries. I don't usually write but when I do, it's about reflections on life.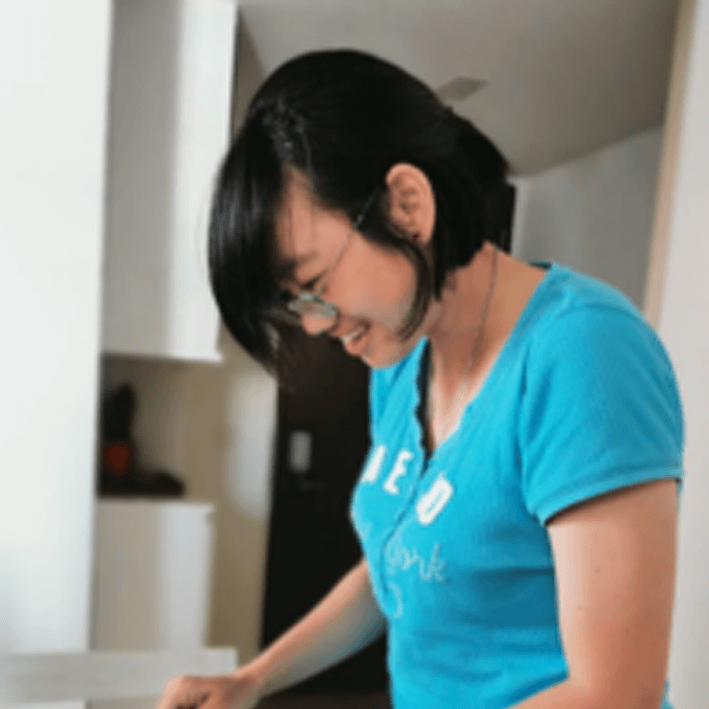 Ophelia Toh Yi Shan - Singapore
Ophelia loves cats, yet in all truths she struggles to love herself. As an introvert, she inclines to lose herself in a good book or in the forest or in the silence of a conversation. Ophelia broods over little musings in life. She searches for the purpose of life while very much attracted to death. Words are her way of connecting with people.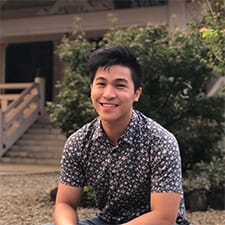 Teo Heng Xuan - Singapore
Data driven nerd whom you may find hanging out more at libraries than at parties. Passionate about finding different ways to not fall asleep during meditation. A borderline social media luddite.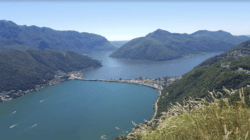 Kartika - Indonesia/Singapore
Kartika is beginner home baker who finds joy sharing her bakes, sitting by the beach or taking long walks in nature.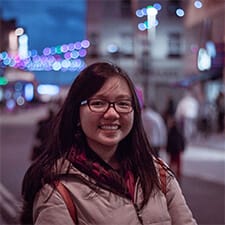 Dittha - Indonesia/Singapore
A creative who shares happiness by visuals and words vocabularies! Spotted her doing smiling meditation around 🙂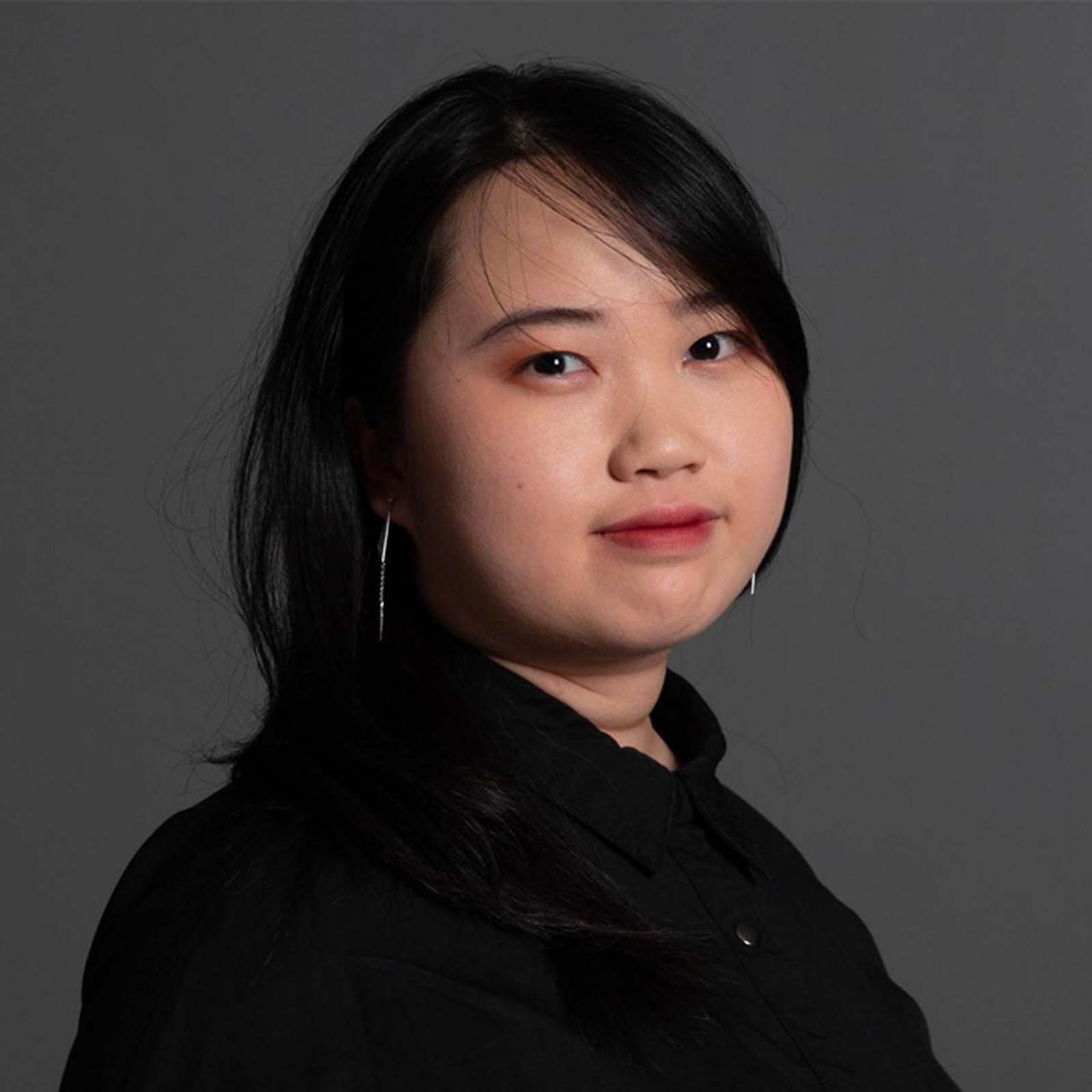 Felicia - Singapore
A freelance illustrator that wish you happiness everyday. Life has been so much better since she lowered her expectations and be proud of little achievements, like that perfect soft boiled egg on top of a bowl of noodle! Good job!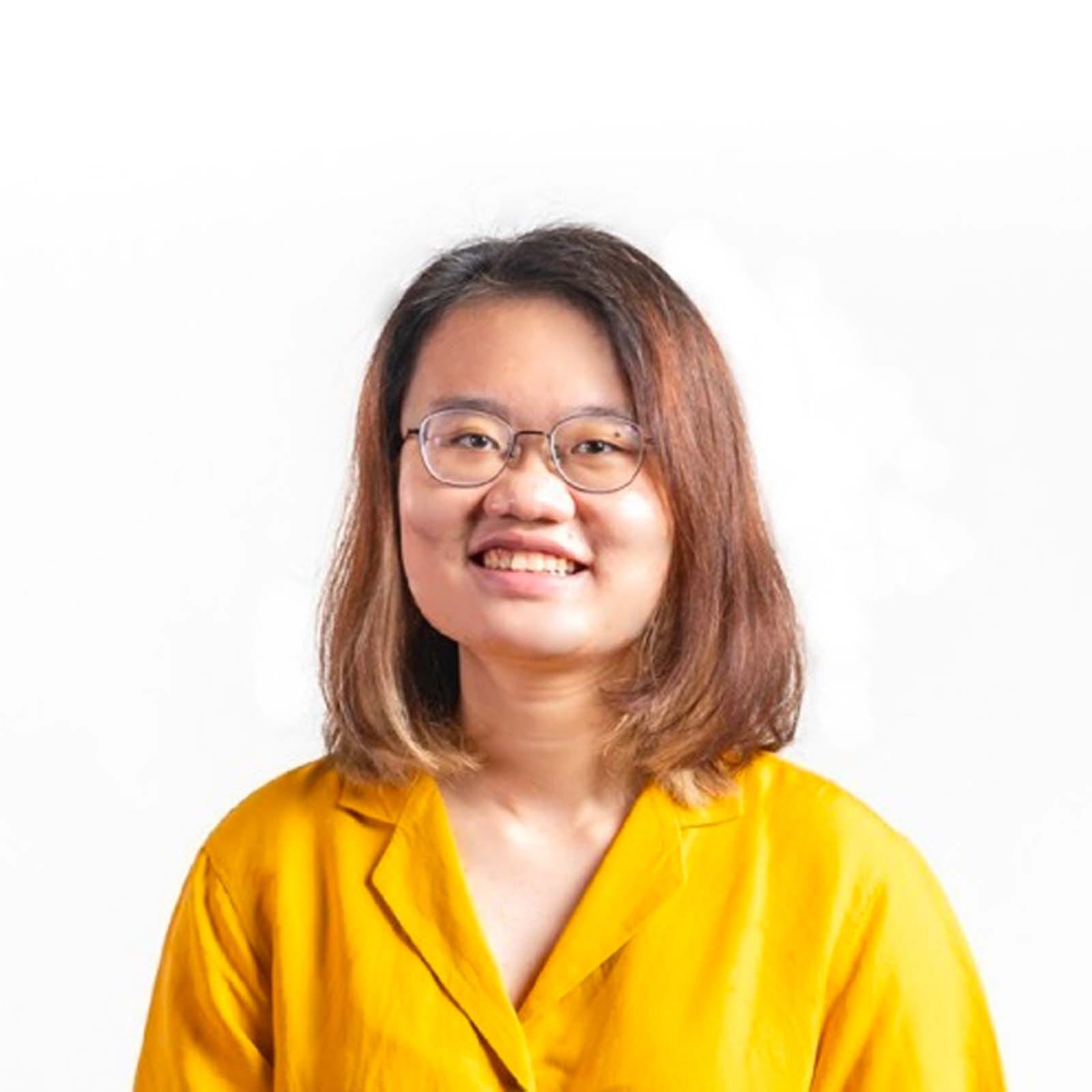 You Shan - Singapore
You Shan loves all things design and tech, and loves creating solutions. She rolls into her own world of self reflection when she's overwhelmed, and reminds herself to live intentionally and be mindful in her everyday life. In her free time, you can find her cycling or hiking in nature parks, flying her drone or just enjoying nature ~