This site, HandfulofLeaves, is named after an important discourse by the Buddha. Of all the knowledge we can acquire in life, only a handful leads to peace, which is considered essential and beneficial.
This platform aims to provide essential and practical insights that would be useful to readers to navigate the complexities of life.
May you be able to apply the timeless teachings of the Buddha to your life and
grow in mental resilience
overcome modern challenges
improve yourself, and
free your heart.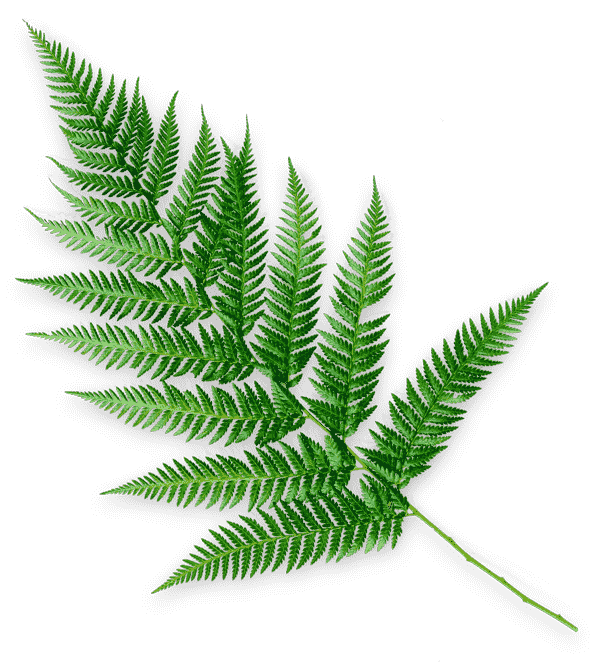 Content anchored in realism
The spirit behind the content is anchored in realism instead of idealism
We hope to provide a space for readers and writer:
To recognise,
to reflect,
to appreciate, and
to embrace the imperfections and adversities of life.
This important process for growth can be beautifully sum up in this phrase
"No mud, no lotus".
Only when stress is known, can the cause of stress is understood, then one can apply effective means to uproot the stress, and eventually experience the freedom from it.
The content featured on this site are views and learnings from the community of contributors mainly from Singapore, Malaysia and Indonesia inspired by Buddhist teachings. May you be inspired by what is shared here. May you absorb what you feel is useful and applicable to you, discard what does not resonate. If you would like to contribute to this initiative, drop us an email at [email protected]
May you grow in mindfulness and wisdom; may you grow on this path to the freeing of the heart.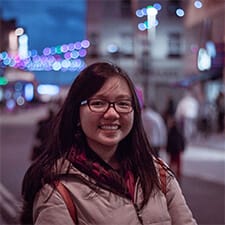 Ditthania Suryani
A creative who shares happiness by visuals and words vocabularies! Spotted her doing smiling meditation around 🙂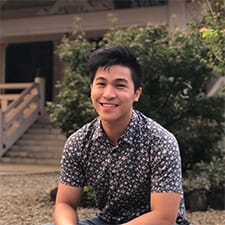 Teo Heng Xuan
A venture capitalist, and stoic Buddhist nerd who loves vegetables and reading books. Tries his best to meditate daily.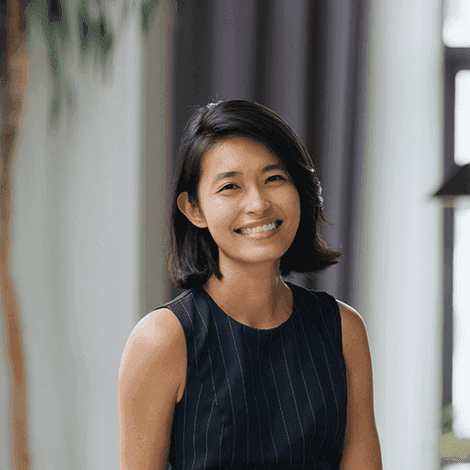 Koh Kai Xin
An entrepreneur, communications trainer, and story strategist who strives to add value to others and to lead a purposeful life.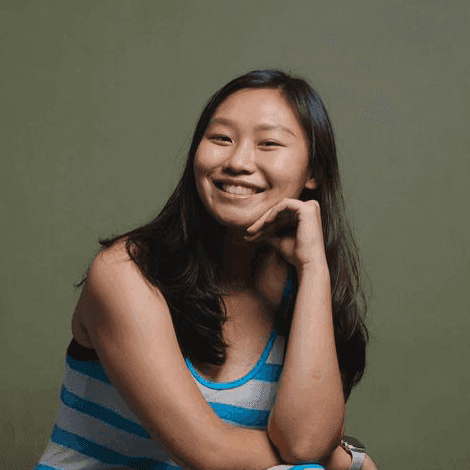 Cheryl Puah
A marketer who finds joy in learning about people, life & the world.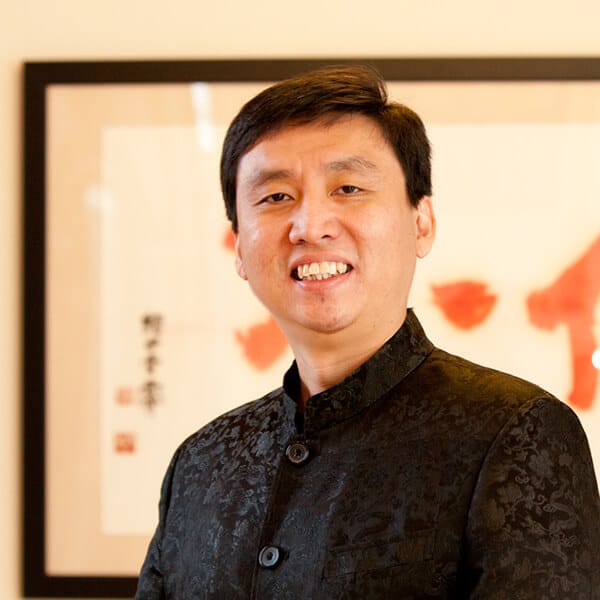 Chade-Meng Tan (Meng) is an award-winning engineer, international bestselling author, thought leader, movie producer and philanthropist. His work has received eight nominations for the Nobel Peace Prize.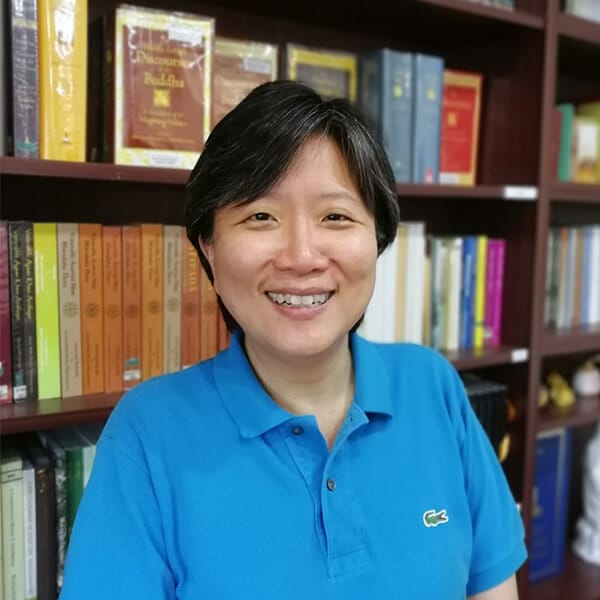 Sister Sylvia Bay has a B.A. (Hons) First Class, in Buddhist Studies. She regular speaker on Buddhist doctrine, Buddhist history, and the practical application of the Buddha's teachings in daily life.
Your stories and reflections have the potential to change someone's life. Share your insights; join us as a writer.