Wholesome Wednesdays (WW): Bringing you curated positive content on Wednesdays to uplift your hump day.
One of the key tenets of the Buddha's eightfold path is 'right speech' . Sometimes, we may mistake practising 'right speech' as trying to never 'say no'. How can we improve the way we say no at work so that we protect our space? In addition, how what is a quick way to understand right speech? Here are two helpful materials for us to practice wise speech at the workplace.

1. 7 tips for saying no at work without destroying relationships
2. 4 types of speech to avoid
7 tips for saying no at work without destroying relationships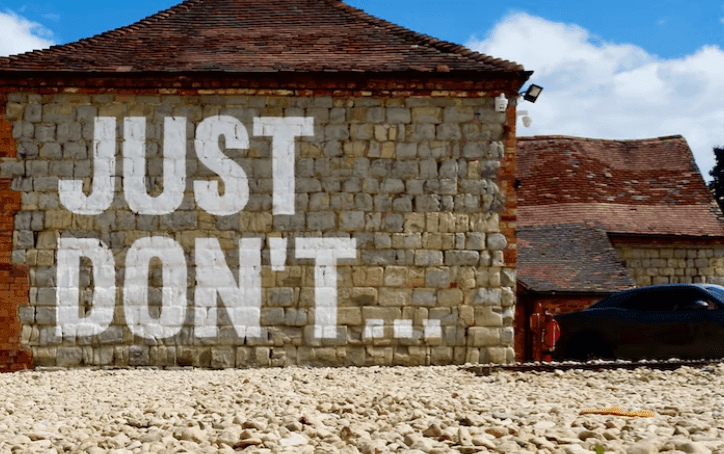 What's going on here & Why we like it
Amy Rigby, a writer at fingerprint for success, shares 7 tips on how to say no at work and examples that you can apply immediately. We found this useful as it highlights principles to keep in mind when extra work wanders into our inbox and we struggle between working late and being the 'ugly' colleagues who says no. Amy also provides ways to say no such as " I'm honoured you asked for my help. but" or "I wish I could, but.." followed by "that does not sound like a good fit for me" or " I am working on other projects right now". Give it a try! You never know how much time you can save by saying no.
"You don't have to go into great detail about why you're declining. A simple 'my schedule is packed this week' is fine."
Wise Steps
When was the last time you said no and protect your breathing space at work/ at home?
Practise some of these examples and apply them to an unreasonable request that next comes your way.
Check out the post here or below!
4 types of speech to avoid
What's going on here & why we like it
Venerable Nick, a monk living in Thailand who is active on youtube for his short videos of Dhamma, shares more about right speech and easy examples for us to understand and practice in day to day life. His calm voices guides through the Buddha's right speech which is often missing at the workspace and in the online world. He shares 5 tools for us to practice better speech.
"Come back and check on why you are sharing what you are sharing…I am sharing this story, what is the point of that?"
Wise Steps
Contemplate: Which part of the 4 speeches do I need to improve on?
Practice: Apply the 5 tools for practising right speech for a happier and more peaceful life
Watch it here