TLDR: We can learn a lot from nature such as perseverance, non-resistance and patience. There are 3 life lessons I learnt from the trees outside my window.
I moved to my current home somewhere in Punggol, Singapore more than a decade ago. I live on the third floor and when I first moved here, there weren't many trees along the walking paths. Always neat and efficient, the Singapore government agencies planted rows of baby trees in front of my living room and bedroom windows facing a two-lane road. Where I live used to be a kampong with farms and lots of wild trees, made way for urban development.
It took about five years (I think) for the baby trees outside my window to grow to the point where I could see the leaves and branches.
Some grew faster than the others. I was glad to get shade from these trees and at the same time, I also enjoyed views of olive-backed sunbirds feeding on nectar and insects on these trees in my living room. These trees made up for the other trees being taken down for redevelopment. When I first moved in, I remember cycling around my new estate discovering pathways amidst wild trees that lead to a quiet river. That river is now the Punggol Waterway park visited by many on weekends.
Back to the trees outside my windows. Days when I don't feel like doing much, I find it enjoyable to just stare out of my windows to look at these lovely trees. They don't only provide shade and views of nature. But I also learnt 3 life lessons from the trees outside my window.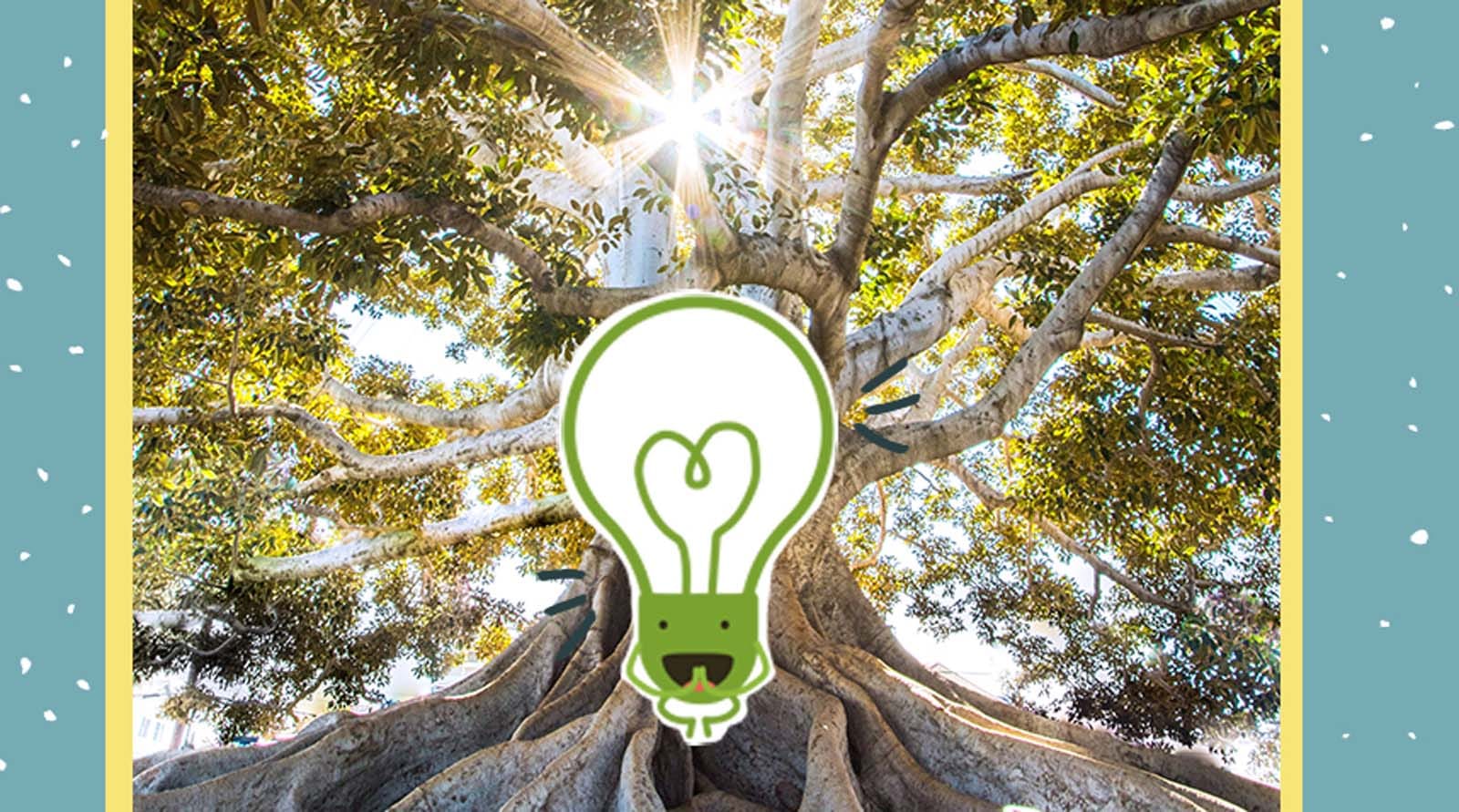 1. Trees Provide Calm and Meditation
When I first moved in, I had episodes of anxiety attacks behind me. I was feeling calmer and have learnt to manage anxieties, even though I still had not gotten to the root of those fears then. One day while I was sitting on the floor in my bedroom feeling agitated from numerous thoughts coursing through the mind, I noticed the trees. I began to take notice of the trees and their lush green leaves.
There is something calming and meditative about the trees. Looking at them, I began to calm my mind and started to meditate.
At that time, I had not learnt any meditation techniques. I was simply meditating to the calm provided by the trees outside my window.
Since then, every time I looked at the trees, they gave me a sense of meditative calm and allowed me to sit quietly. The trees taught me to stay calm in the midst of change. Unlike humans, they remind us to be relaxed. I mean, they have no roof to shelter them from the intense heat and punishing rains like we do.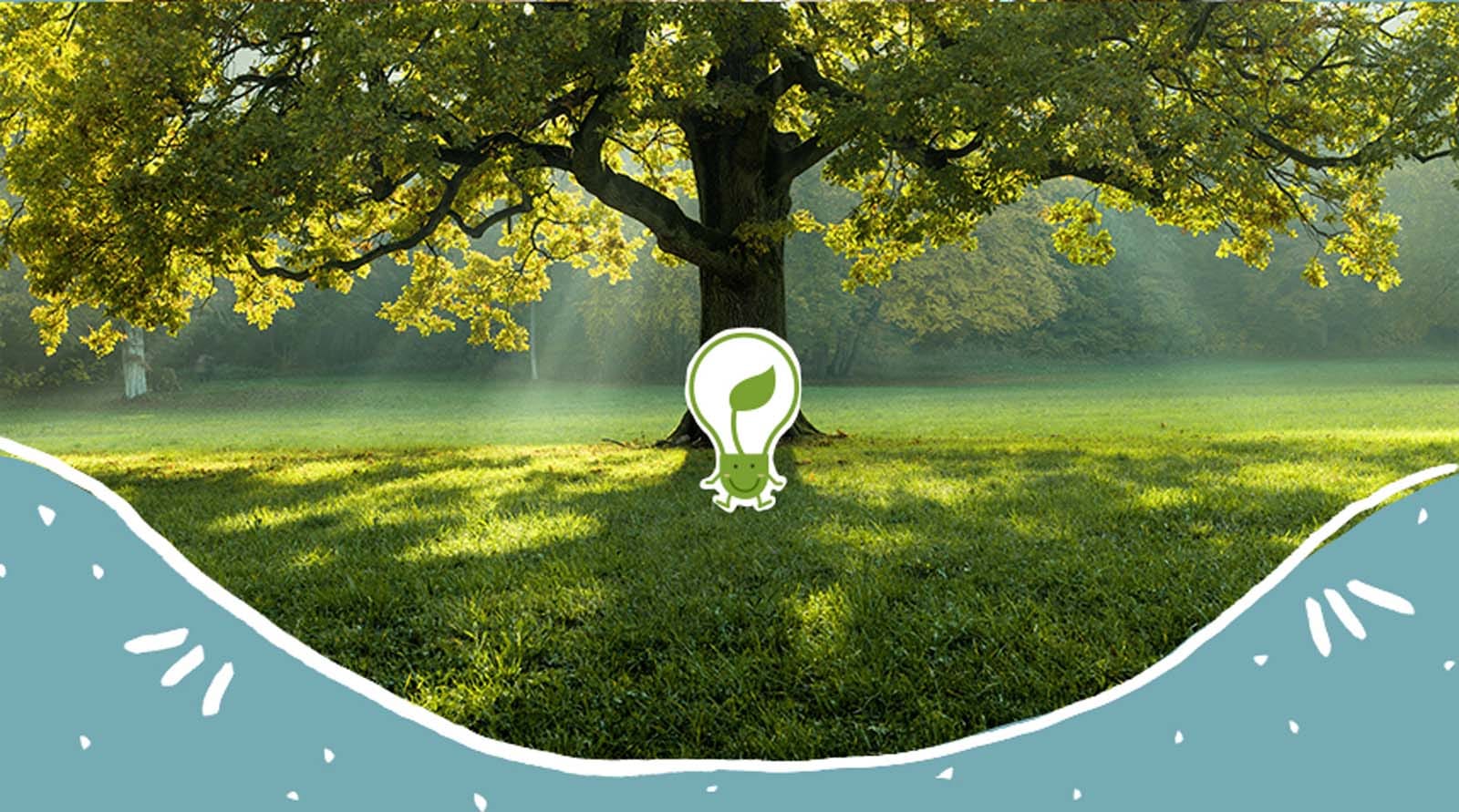 2. Trees have Presence
I might sound a little crazy to most people, or even lonely since I take so much notice of the trees outside of my window. But I must say, the more I pay attention to them, the more I can feel their presence.
This reminded me of the time I spent in a forest for a meditation retreat. I was staying in a hut in a dense forest. Sitting alone in the hut in silence, I could hear sounds made by animals in the forest, and the trees themselves!
The leaves rustling in the wind to branches falling off onto the ground. I felt I was living in a forest that is fully alive! I saw each tree as a living being.
Of course, trees are living beings, or else they would not be able to grow and provide nature with food and shelter. But having lived in a city all my life, this is not something we city folks would notice. Being aware of the trees outside my window, I could also feel their awareness. Our wordless awareness is not different from each other.
Everything is wonderfully alive around us and this is a joyful realisation for me.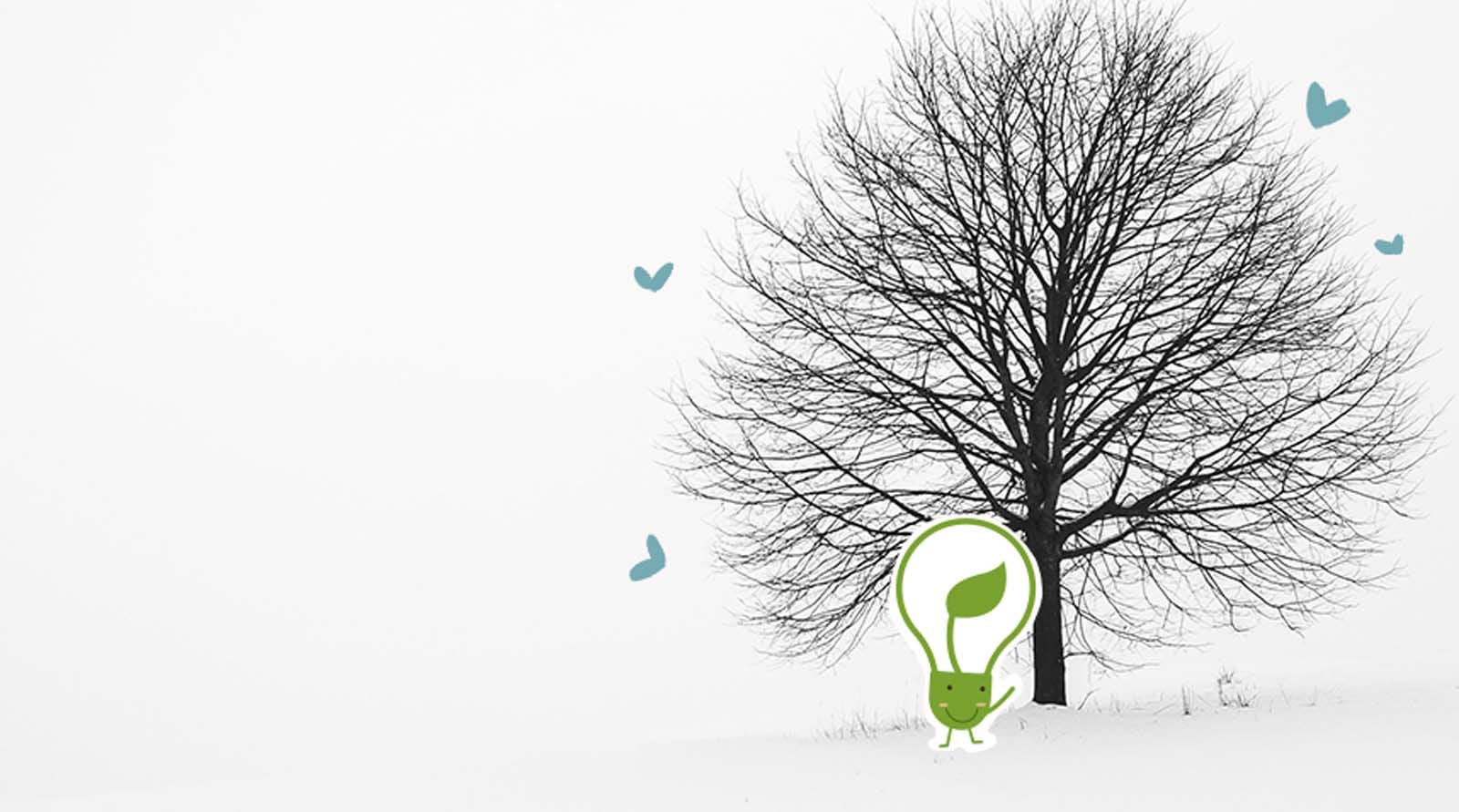 3. Trees are Patient
One day, I was drinking my cup of tea while the rain was pouring down. I looked at the poor trees outside my window being pushed around by strong winds and beaten down by the hush rain. But yet they moved according to the forces of the wind and water elements. They did not resist.
I admire the resilience of the trees and their patience with the changes in weather. With the climate changing and affecting the trees, we certainly do not see trees screaming from being burnt down by wildfires.
Unlike humans, they have tons of patience with a can-do attitude.
Of course, we are not trees and we need to help ourselves and others when threatened by fires. But if we did not resist like the trees and go about doing what we need to do in a patient and can-do attitude, wouldn't we all be calm like them?
It also reminded me of the late Dr. David R. Hawkins, a lay spiritual teacher and well-known psychologist who said, "When you don't resist, you don't need that experience anymore." We all know that painful experiences come from our resistance to them. These experiences are only teaching us to let go. I felt it couldn't be worded better by Dr. Hawkins and supported by the examples of the wonderful trees outside my window.
---
Wise Steps:
Pay attention to the trees on the street and in the parks without any concepts in your head.
Breathe in slowly and take in fresh air provided by nature around you.
Be with nature without separating yourself as one thing, and nature as another thing.