Wholesome Wednesdays (WW): Bringing you curated positive content on Wednesdays to uplift your hump day.
With the plethora of wellness trends, from Tibetan bowl meditations to dynamic meditations, peace and calm seems to come with many things. You need to book a class, wear yoga outfits, go through different rituals or have a teacher….

Are we overcomplicating mindfulness and meditation?

Here are two short videos that brings us back to the simple foundations of mindfulness practices.

1. 1 Minute to be present
2. 2 minutes video dispelling meditation myths
1 minute to be present
Summary
Dzongsar Khyentse Rinpoche, a Bhutanese monk from the Tibetan tradition shares a very simple practice for people who only have a minute, and want something accessible and effective. We found this useful because he goes straight to the point and removes all fluff. He keeps the practice unbelievably minimalist, suitable for the folks who are running from one meeting to another and have an exploding inbox to clear. Give it a try!
You never know how much you needed this!
"I'm not even going to tell you to do positive thinking, sunrise, rainbow or stuff like that"
Wise Steps
Identify opportunities in your day where you can take a moment to be present, ie walking, taking the lift, sitting in the bus/MRT.
Check out the video here or below!
2 minutes video dispelling meditation myths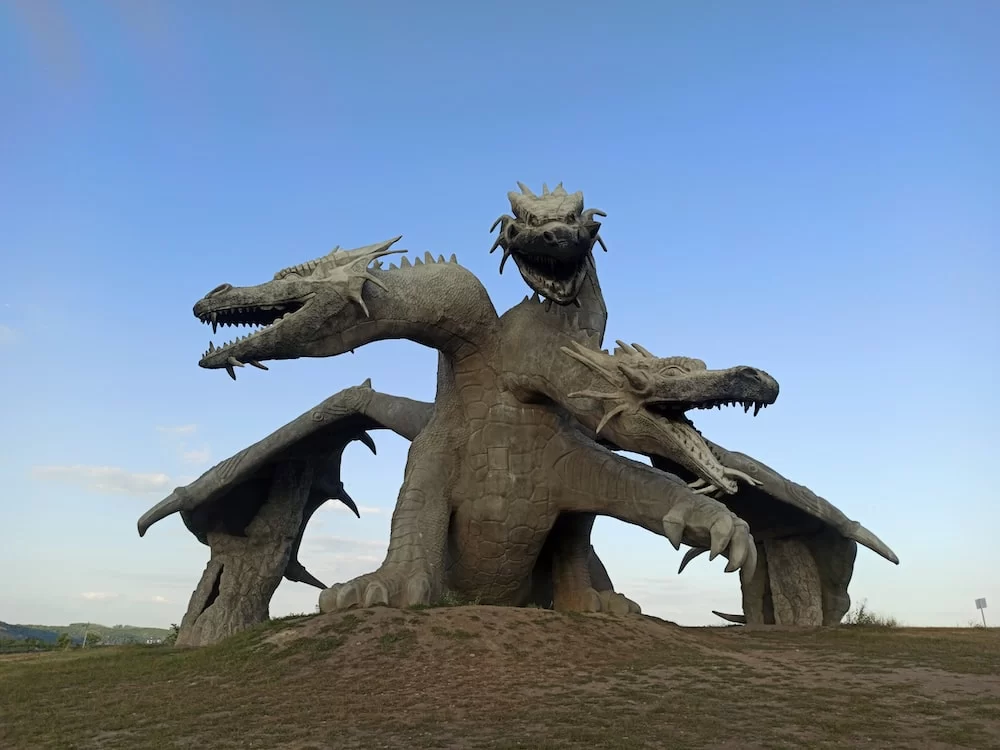 Summary
Yongey Mingyur Rinpoche, a monk also from the Tibetan tradition breaks down the myths that many people have about meditation. Is it about emptying the mind? Do I need to create any special states? Am I wasting time?
He also helps us to experience a simple sound awareness meditation and encourages us to try that for today!
"Meditation can be done anywhere and at any time"
Wise Steps
Contemplate: Am I holding on to any expectations about meditation?
Practice makes progress! Try these short videos out!
Watch it here or below