Wholesome Wednesdays (WW): Bringing you curated positive content on Wednesdays to uplift your hump day.
To our Christian readers and all that celebrate, Merry Christmas! In this season largely celebrated by Christians. Are there Dhamma elements we can take away from this celebration? We have heard stories from friends who are invited to Christmas events only to face attempts at conversion, leaving a bitter taste of Christmas. So can we see Dhamma in this festival? Here are two stories that may make you think different!

1. The role of spirituality and Christmas

2. Can Buddhists celebrate Christmas?
The role of spirituality and Christmas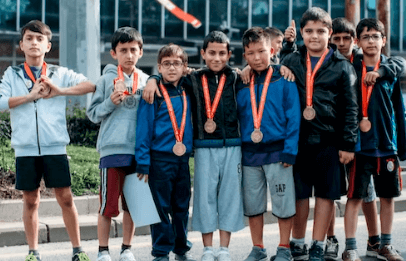 What's going on here & Why we like it
Ajahn Brahm, a Buddhist monk from Australia, shares on spirituality and our occasional obsession with dogma. The notion that we take on labels (e.g. I am a Buddhist from Singapore/Malaysia who follows xxx teacher) prevents us from being expansive in our hearts.
Ajahn Brahm then also shares a unique moment where a reporter scolded Dalai Lama on receiving a skirt from a poor lady. A pretty fascinating response from Dalai Lama that embodies the spirit of Christmas. We have time-stamped the story in the video below.
"You build a circle that grows, grows, and grows. And all those things you have fear of in the past. It vanishes."
Wise Steps
What views are you holding on to that prevent you from embracing the differences in others?
Check out the video here or below!
Can Buddhists celebrate Christmas?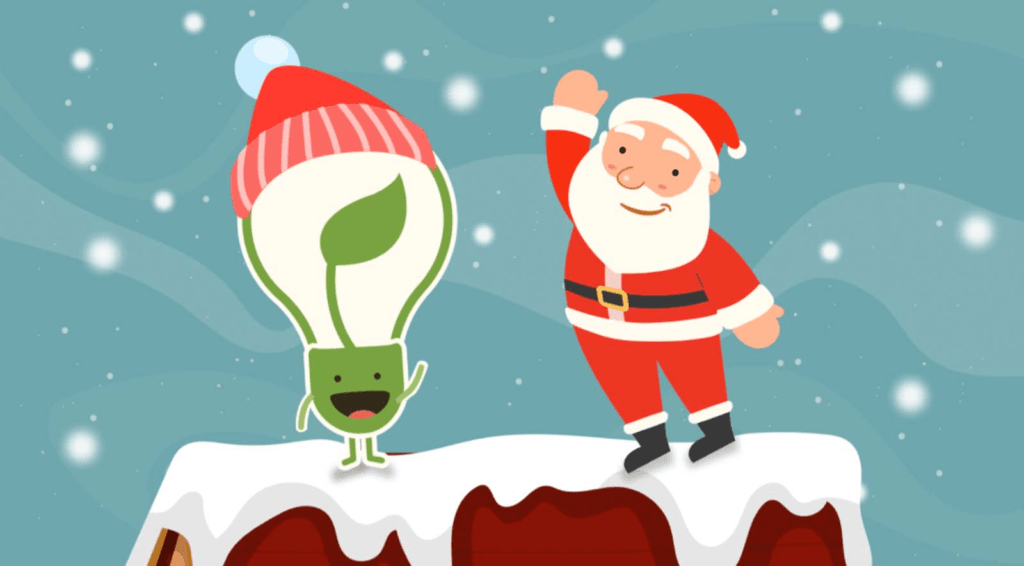 What's going on here & why we like it
Heng Xuan, a HOL writer, shares the different ways we can celebrate Christmas as Buddhists. The spirit of generosity expands beyond labels and whatever religions we identify with. December, the month of Christmas, offers Buddhists and Christians alike an opportunity to reflect on a topic dear to both traditions: Giving.
The article shares 3 ways that we can live the spirit of Christmas as Buddhists in the coming 3 days!
"What matters is that we are giving up mind states that cause us to feel negative. We then open ourselves up to giving and love."
Wise Steps
When was the last time you gave to someone/something in need?
Read the article here.