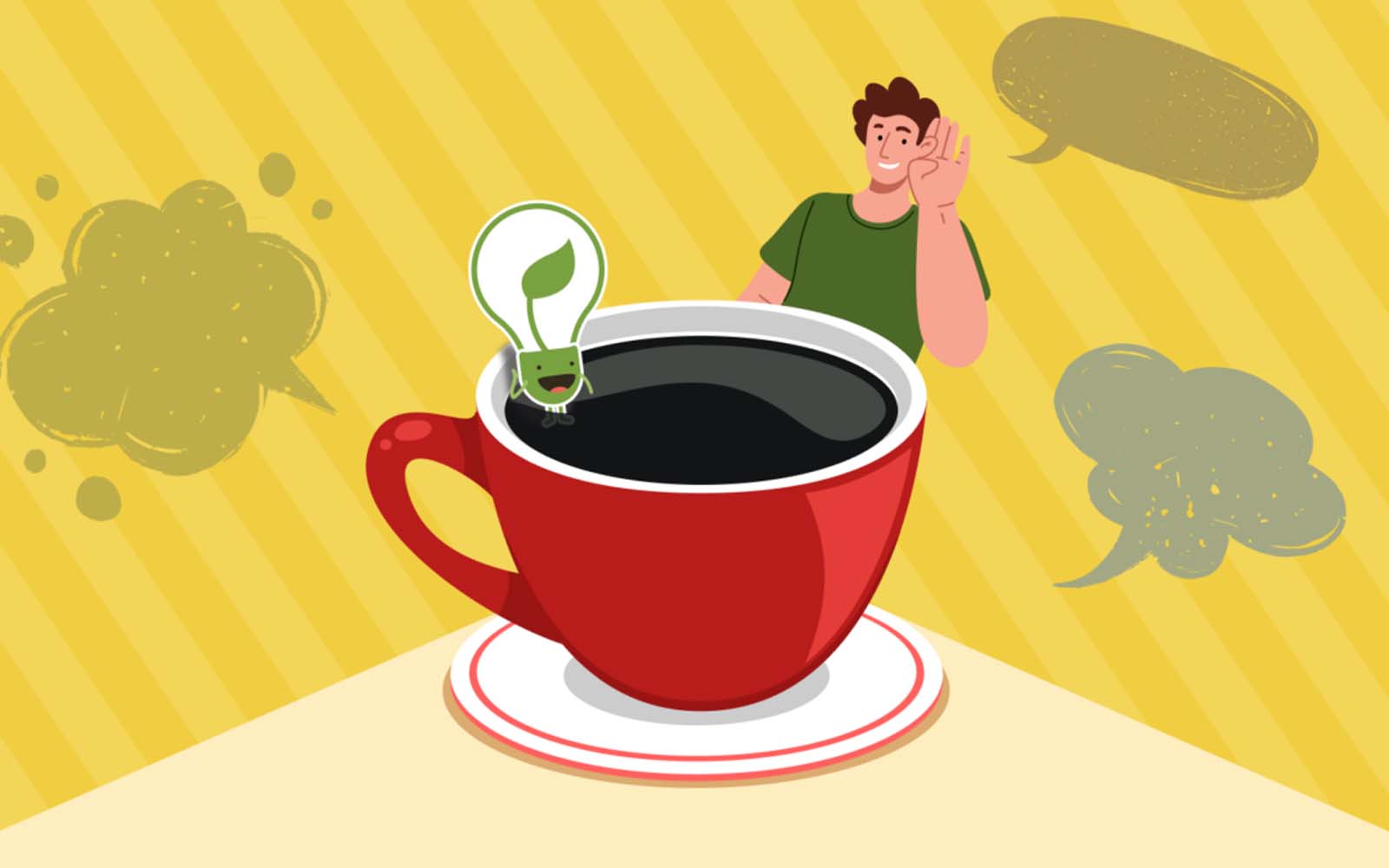 TLDR: Active listening has become rare in the social media world. Being genuinely curious and asking the right questions can make you a better listener. How to know if you are becoming a better one? Kopi cups will be your guide!
Met someone that can't stop talking about themselves? Or, heard about how similar your issues are to that person's and that "you can get through tough times, just like them."?
It is not a pleasant experience; someone is deaf to what you are saying. Hearing the reply "my dad also passed away recently too" to your sharing of loss is cold comfort. As cold as a kopi you forgot about after making it. It ain't pleasant.
We are sometimes guilty of being the inactive listener and other times, the receiving end of it.
How can looking at Kopi cups tell you if you are becoming a better listener? Before we get there, we have to understand what is active listening and how to get better at it.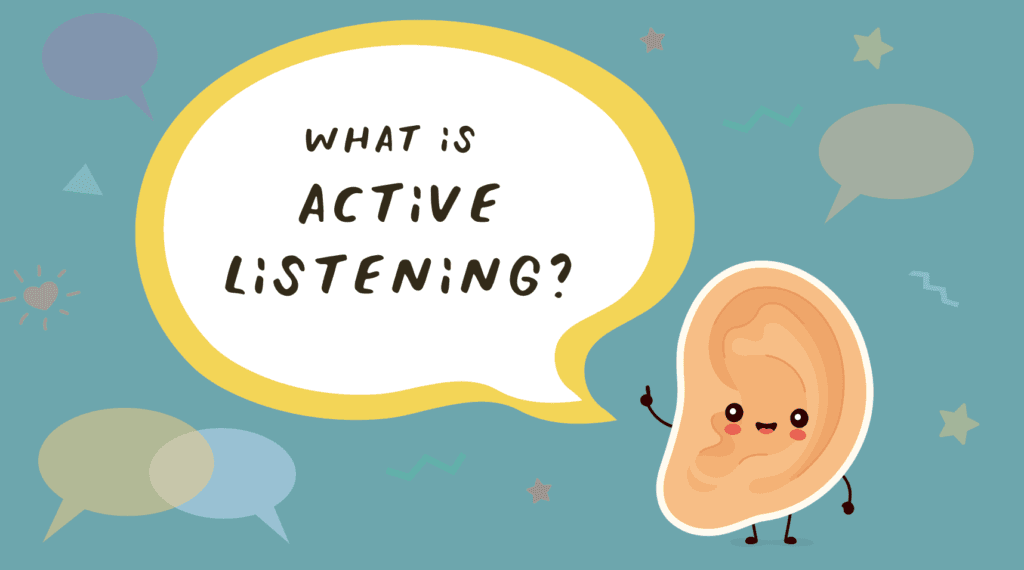 Active Listening: What is It?
Active listening often refers to a way of listening that keeps you engaged in the conversation positively.
It requires listening attentively while someone speaks and reflecting on what is said, without jumping into advice and judgment.
Put simply, it has two main components:
Shutting up to listen and not give advice
Recognising you don't know everything about the person
Naomi Henderson, the suffragist, summarises:
"The real secret to listening I've learned is that it's not about me…I'm holding my cup out in front of me. I want to fill my cup and not pour anything in their cup"
Active Listening: What It is Not
It's easy to get complacent about how well we know our friends. It is hard not to make assumptions about strangers based on stereotypes.
Assumptions quickly become our earplugs. It makes us inactive listeners as we listen through a stained filter.
Kate Murphy, the author of 'You're Not Listening', argues that listening has become a scarce skill in the age of social media. Social media is not designed for how real communication works. We do not show friends a picture of our Laksa before asking them a question. The extreme focus of broadcasting ourselves has made us deaf to what others say and need.
So…am I an inactive listener?
If you answer "Yes" at least once, you might be having a cupful of inactive listening episodes.
Listening Audit:
Recently, have you found yourself saying…
I feel you, I also….
Oh wait, we aren't talking about X already? Whoops, sorry I am blur
I think that you should… (replying with solutions instead of empathy)
I hear you BUT…
Don't you think that (inserts your assumption)
Now that you have done an honest audit, what are the benefits of listening?
Why Listen?
1. It makes you stand out positively
"If you want to really stand out in today's world, stop talking about yourself and learn to hear what others are saying." Kate Murphy.
It shows to people that you truly care, something rare today. A 2018 survey found that 46% of Americans said they did not have meaningful in-person social interactions.
How does being more outstanding look like?
"When I left the dining room after sitting next to Gladstone, I thought he was the cleverest man in England. But when I sat next to Disraeli, I left feeling that I was the cleverest woman." Jennie Jerome (Winston Churchill's mother)
Jennie spent an evening with two politicians. Disraeli stood out. Disraeli spent the evening asking questions and listening attentively to her responses.
He wanted to know everything about her and steered the conversation consciously towards her.
Naturally, Jennie felt good talking about herself. (Just like everyone else). Disraeli, who stood out amongst his peers through active listening, became the future PM of the UK while Gladstone handsomely lost the contest.
2. It helps you empathise better in a noisy world
With deep listening, we give our attention and energy to others. To listen is to let go of the self and be fully present for others, even when they are expressing strong feelings.
If we want to help a friend who is suffering, the best we can do is give them space. Space to share, cry and think.
When someone asked the Buddha for help or questions he did not say "That's what happened to me before I became enlightened, it's annoying yea?" He sat and heard what they needed to say and did not respond until they had finished.
Buddha was always uber busy attending to monks, nuns, kings, and merchants. However, if he could sit patiently and listen to questions, we have little excuse to not strive to achieve a small cupful of his empathy.
(Fun fact: Buddha was a busy person who slept at 2 am and woke up at 4 am to start teaching for 45 years)
In a world where there are noisy broadcasts of self-promotion, we can swim against the stream. We can empathise and listen.
2 Ways We Can Be Better At Listening.
1. Be curious about people
PM Disraeli had a strong curiosity about people. Before engaging in your next conversation, come up with a list of questions to train your curiosity muscles.
You can kopi-cat (copycat) Tim Feriss' questions. A renowned writer, Tim asks his interviewees questions like: "In the last five years, what new belief, behaviour, or habit has most improved your life?".
Notice how it focuses strongly on the individual and not on random news/topics?
If this is too much to try with strangers, try it with close relatives or friends. You may get to know them deeper than before. Keep your focus on asking people about themselves. You don't have to say a lot.
You just need to be asking the right questions.
Armed with the questions, ensure that your questions are an invitation to a conversation and not a question checklist to be completed.
2. Ask the right questions
Having built curiosity about everyone you meet, how can we ask the right questions? Charles Deber says there are two responses we can offer in every conversation. Here are two examples of Shift vs Support responses.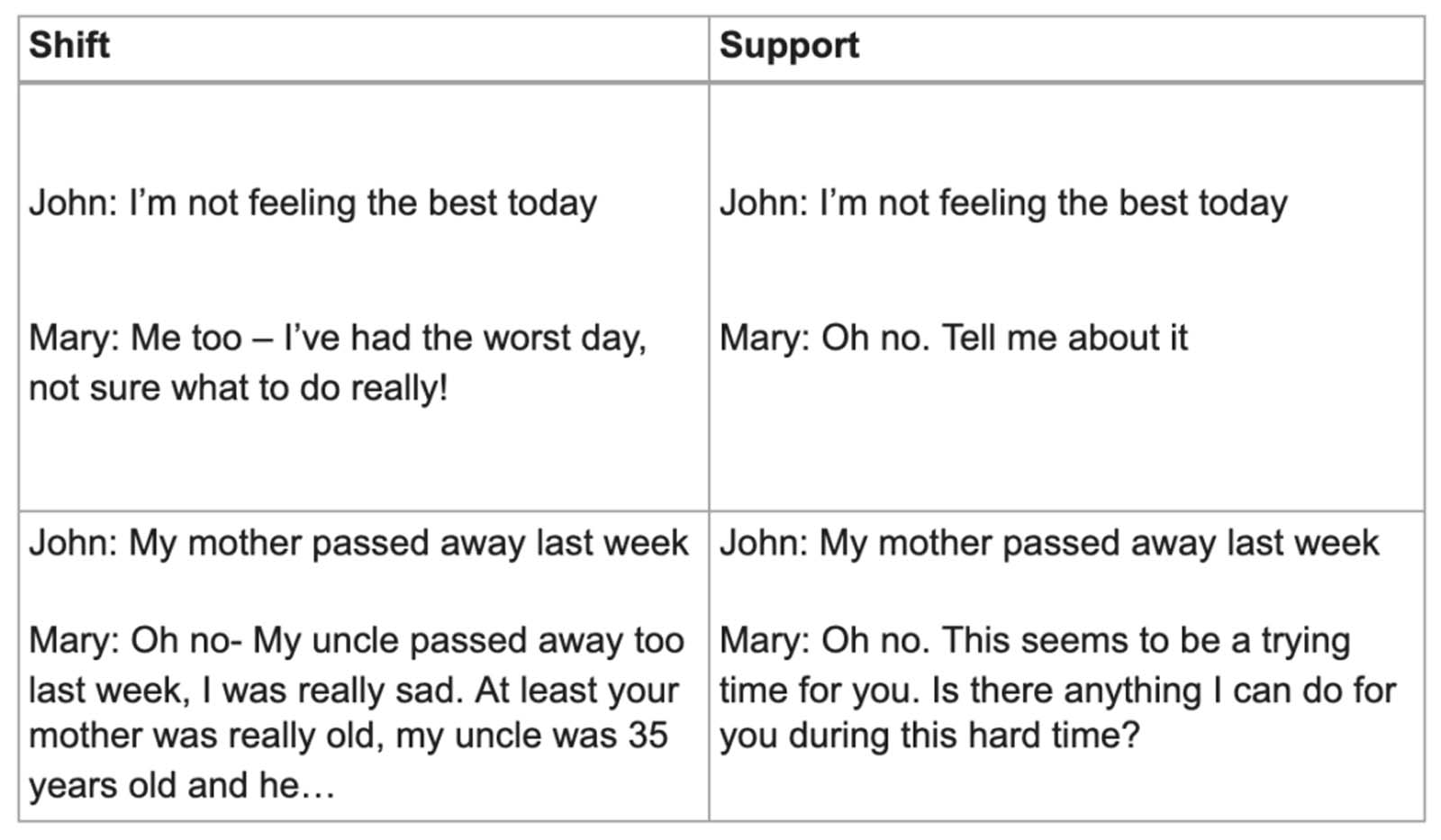 While 'shift' responses make you feel that you are connecting with their situation, it doesn't help the other person feel better. 
In the case of your friend not feeling well, we'd respond with sympathy and ask a question. You might try asking what they are planning to do now.
The key to getting these right is to ask questions that get people to explain their situation in greater detail.
You might try a follow-up about a specific aspect that you don't understand or want to know more about.
How Do We Know We Are Improving As Listeners?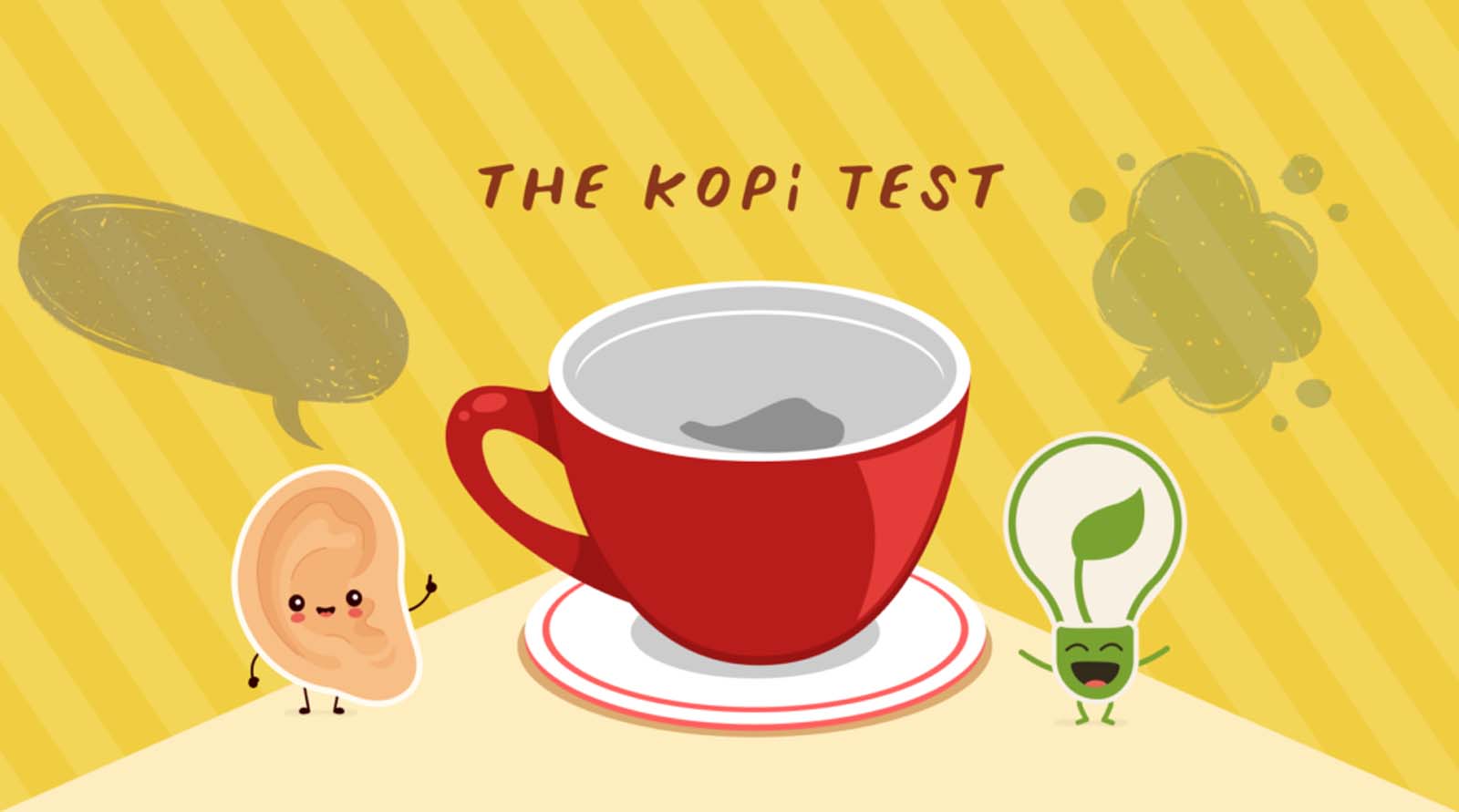 The Kopi Test:
The next time you are eating with friends who eat at a normal pace, try this. If your cup is first to empty and you didn't rush your meal, you are most probably listening. When you are busy drinking, you have more time to listen.
If your kopi cup is full while everyone's cup is empty, try harder next time to listen more.
Compliments:
The second way is straightforward. When someone tells you are a great listener. That's better than looking at kopi cups. The feeling of connection after a good conversation and the genuine smiles exchanged is a great testament to your listening skills.
May the next time your eyes catch a kopi cup remind you to listen more and talk less. *sips*
---
Wise Steps:
Look at kopi cups to see if you finished slower than your friends, it may mean you need to improve on your listening
Be genuinely curious about people, ask them for more details of their lives
Focus on 'support' responses and reduce 'shift' responses, it is a gamechanger