Feature image credits: Netflix's Love Hard
TLDR: In this world of dating apps, from Bumble to Tinder, there is a push to create the best profile. What lessons can we take away from Netflix's Love Hard?
Love Hard is Netflix movie about a young woman who travels to her online crush's hometown for Christmas, but discovers she's been catfished. Tears are shed, lessons are learnt.
An excerpt from Love Hard
"… But then the insecurities creep in, and you start with a slight exaggeration. Still you, just a shinier version. But you like it. So, you tweak it just a little more until the real you, which was probably pretty great, to begin with, is unrecognizable.
But here's the thing. You're not just fooling yourself. There's someone else on the other side of that lie falling in love with a version of you that doesn't exist.
And that's not fair, because the only way it ends for them is disappointment. And the only way it ends for you is heartbreak. If I've learned anything, it's that love doesn't have to be perfect. It just has to be honest."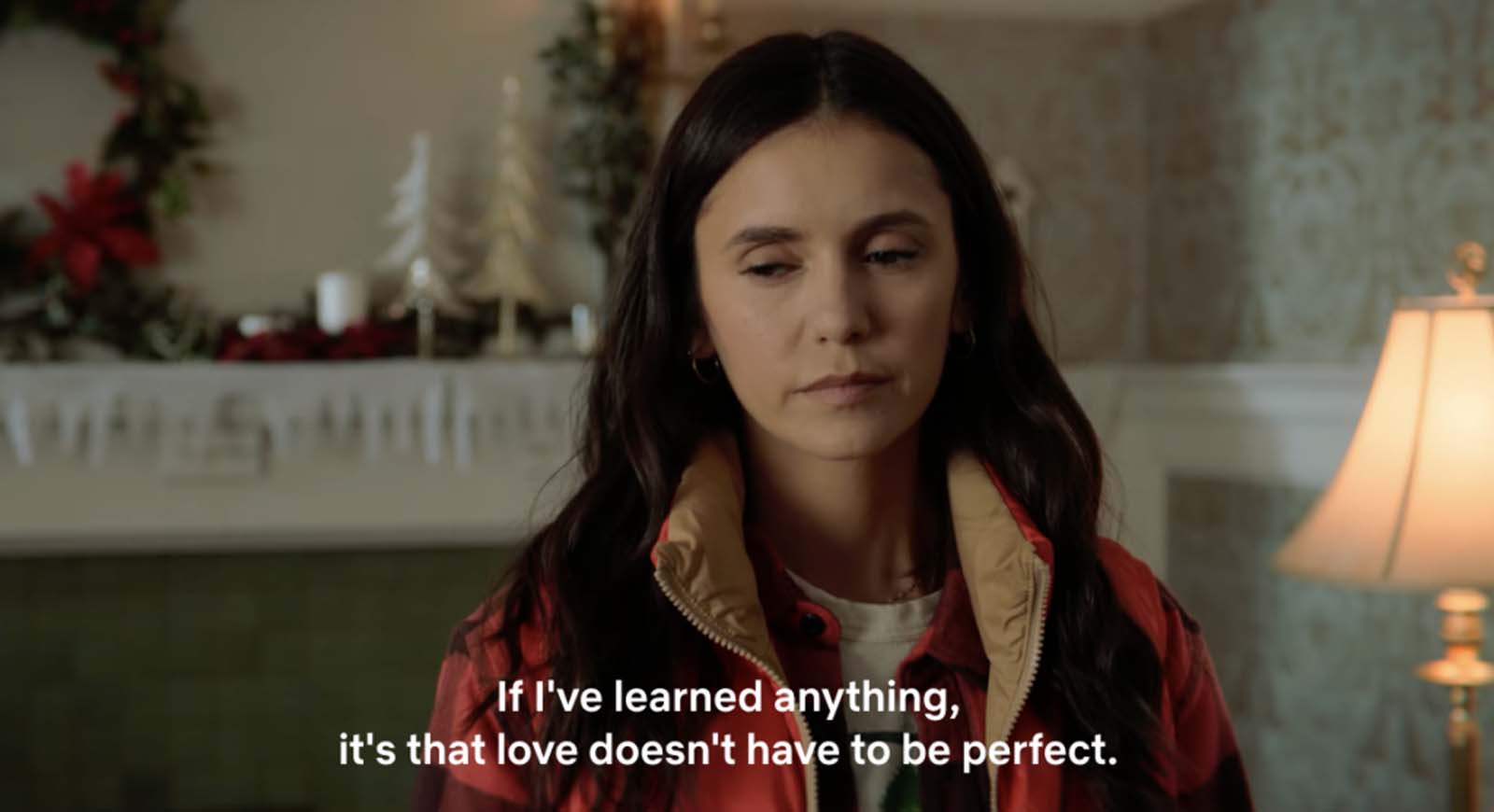 [After the movie, everyone probably just goes back to sprucing up their own dating profiles]
---
For most of us, we are living in a physical world that has two extended worlds: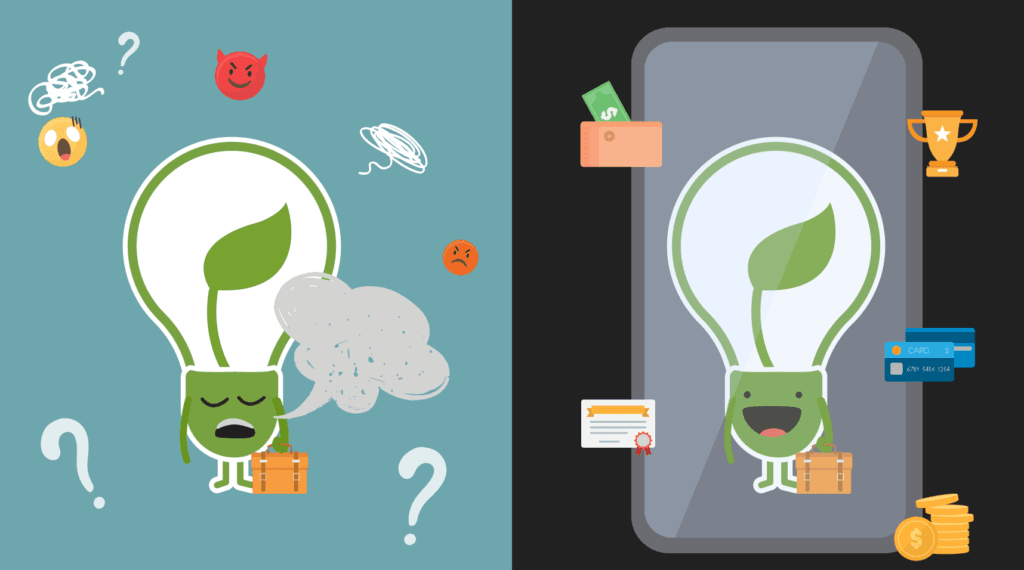 1) A digital world we create to show the best version of us (including the ideal version we paint for others and ourselves that doesn't exist) to impress people who don't matter.
2) And a visceral world we avoid from accepting and embracing; a world of imperfections and mistakes that we beat ourselves into numbing and escaping.
We all seek the perfect partner whose conditions and features tick all our checkboxes. But do they exist? Well, we all know the answer deep inside of our hearts.
I've never tried online dating but my recent experience on Bumble and CMB dating platforms gave me a deeper realization especially after watching this never-too-far-from-reality and meaningful movie.
Everyone is trying to make the best impression and show the best side of themselves. In a stereotypical society, everyone tries to play their roles well like a grand theatre. For example, the 'best' side for a man could be the money, career and the lady he gets, the lady shows her 'best' facial or bodyside (sometimes her backside as the best side). The law of procreation never fails us, isn't it? 
That the man gets the best pool of genes for his offspring while the woman gets the security. Even I fall for that. Damn.
Nothing seems wrong with that. However, when we take away all the shine and glimmer, we are left cold and dark to the side we never dared to face or even have a look at. The side of vulnerability where our deepest fear and darkest history lie; the societal, family and peer expectations or bitter experiences we had while growing up. Acknowledging that we may not be the smartest son that our parents wanted us to be or to get that dream job that everyone talks about, shines a tiny light of growth for us. We step out of our pursuit to be 'perfect' and instead shift to be 'better'.
While seeing things as they truly are exposes our vulnerability wide open, it also gives us a brief moment to gain confidence in who we are.
Without acknowledging our inner vulnerabilities, it is a vicious cycle that people continue covering instead of excavating the reasons for their vulnerabilities that keep their social anxiety escalating.
Even pretty girls and handsome boys that get all the fame and gain fear losing what they have gained at the first place. The eight worldly winds are in play all the time (Pleasure & Pain, Gain & Loss, Praise & Blame, Fame & Disrepute). The girls will ask "What if I lose my beauty as I age?" and the boys are not spared from "What if one day I lose what I've built and gained?"
Perhaps, we should come back to knowing and loving ourselves before knowing and loving others.
Perhaps, we should be honest about being ourselves before wanting others to be honest about themselves.
But what if people run away after you show them your vulnerabilities?
Well, I don't have answers for that.
I've tried using the wrong ways, weird ways, not-following-the-sequence ways, you name it. And I still fail. The fact I can write these proves I've mustered enough courage to show my vulnerabilities to the world, thanks to this movie.
'Setting my standards too high', 'don't sacrifice the whole forest because of a tree' and 'belum try belum tau' (Malay for "Never try, never know") are the usual responses I hear, even for those who are close to me and know me well.
I don't have answers for that, too. I guess time will tell.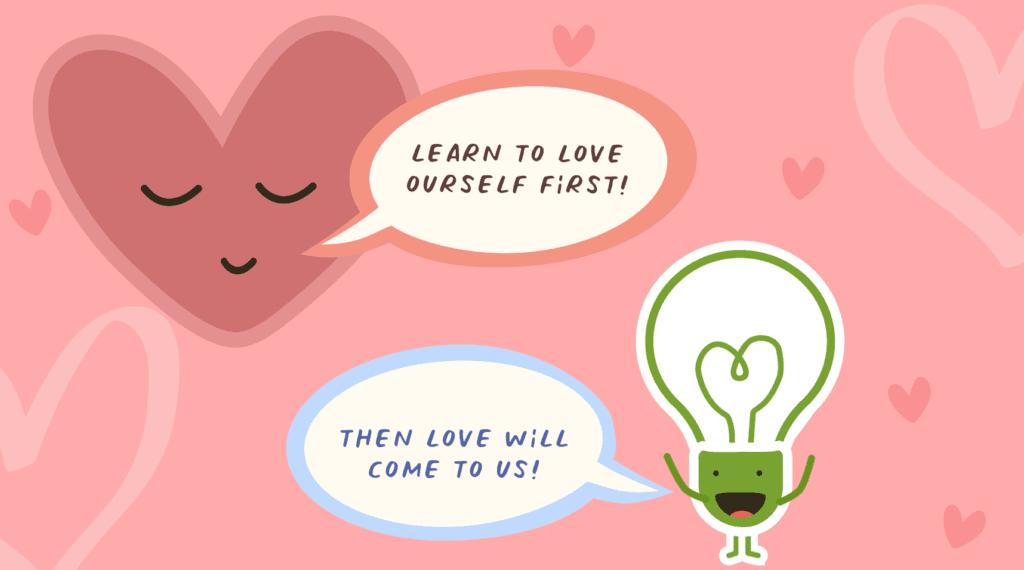 Perhaps, the best way is if I love myself enough, I'll make decisions that will make myself loved, by myself. Yeah, easier said than done, but let's learn to do it anyway.
At the end of the day, if we love ourselves enough, I believe we don't have to find love the hard way. It comes to us the right way.
---
Wise Steps:
When using dating apps, pause and ask ourselves if we are creating a profile that portrays the ideal or real versions of ourselves
Reflect on the ways we can share and be comfortable with our vulnerabilities (height, weight, hobbies)