Effective Presentation Workshop
This course is for you if: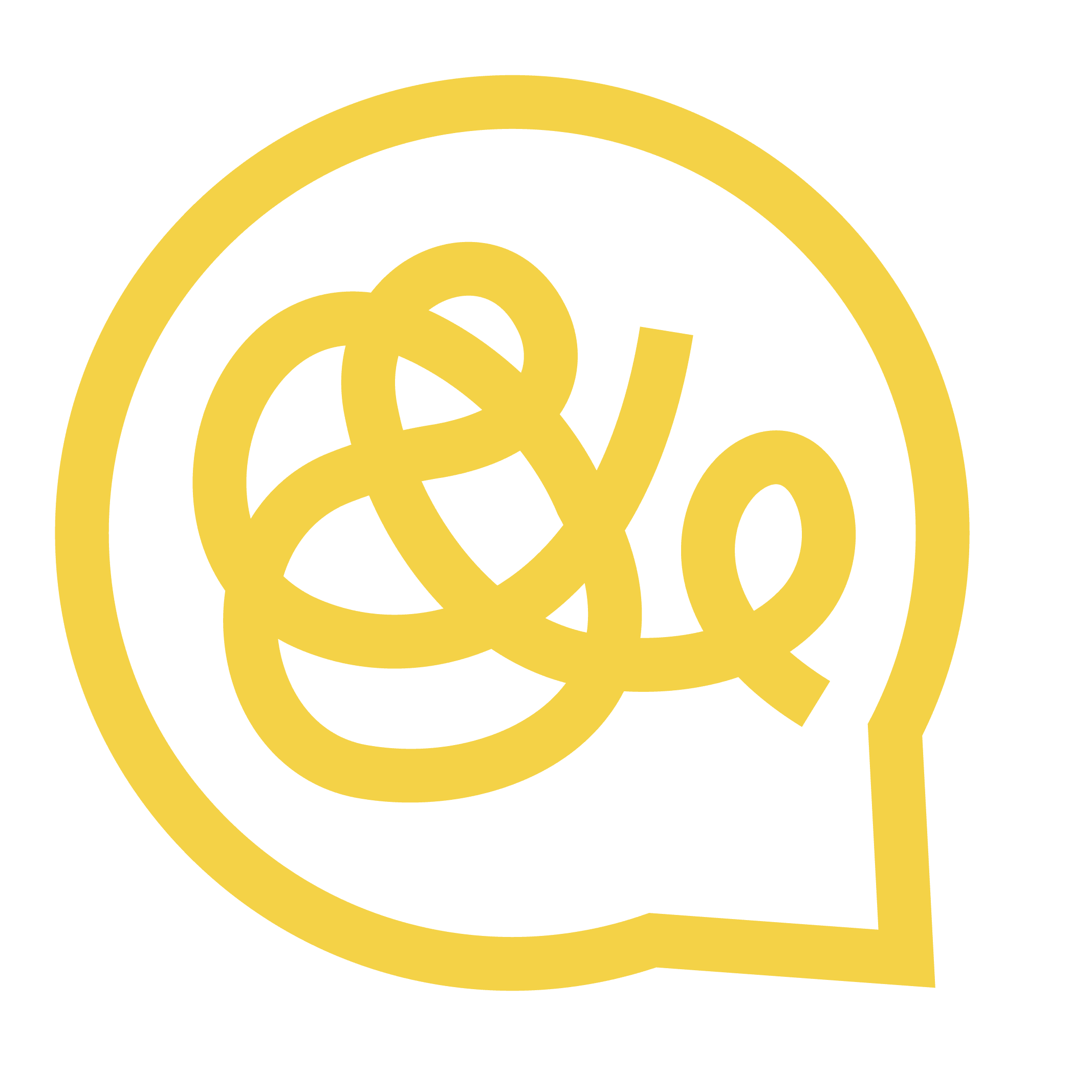 You have a great message to tell but somehow can't seem to articulate it well.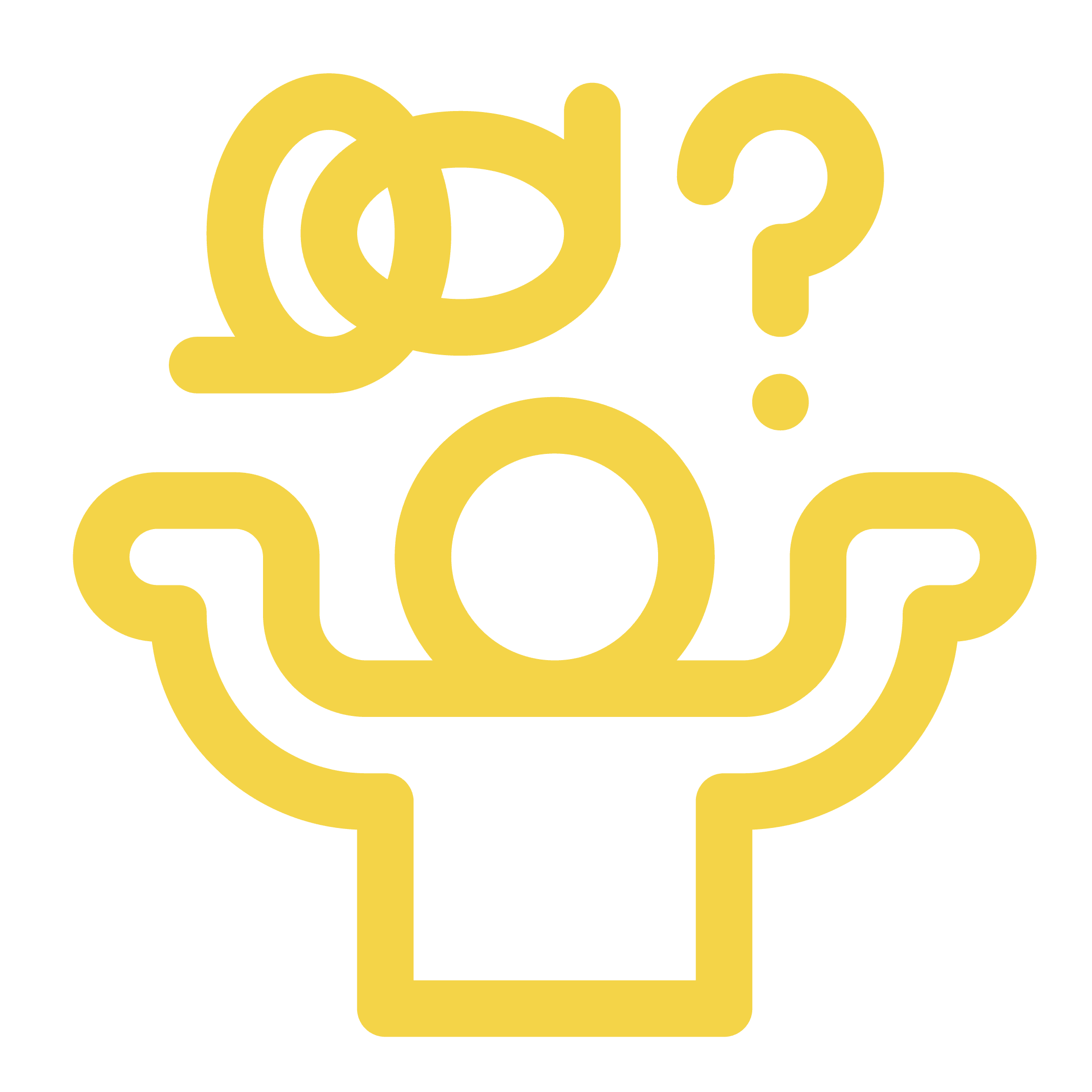 Your audience doesn't understand and resonate with what you've said.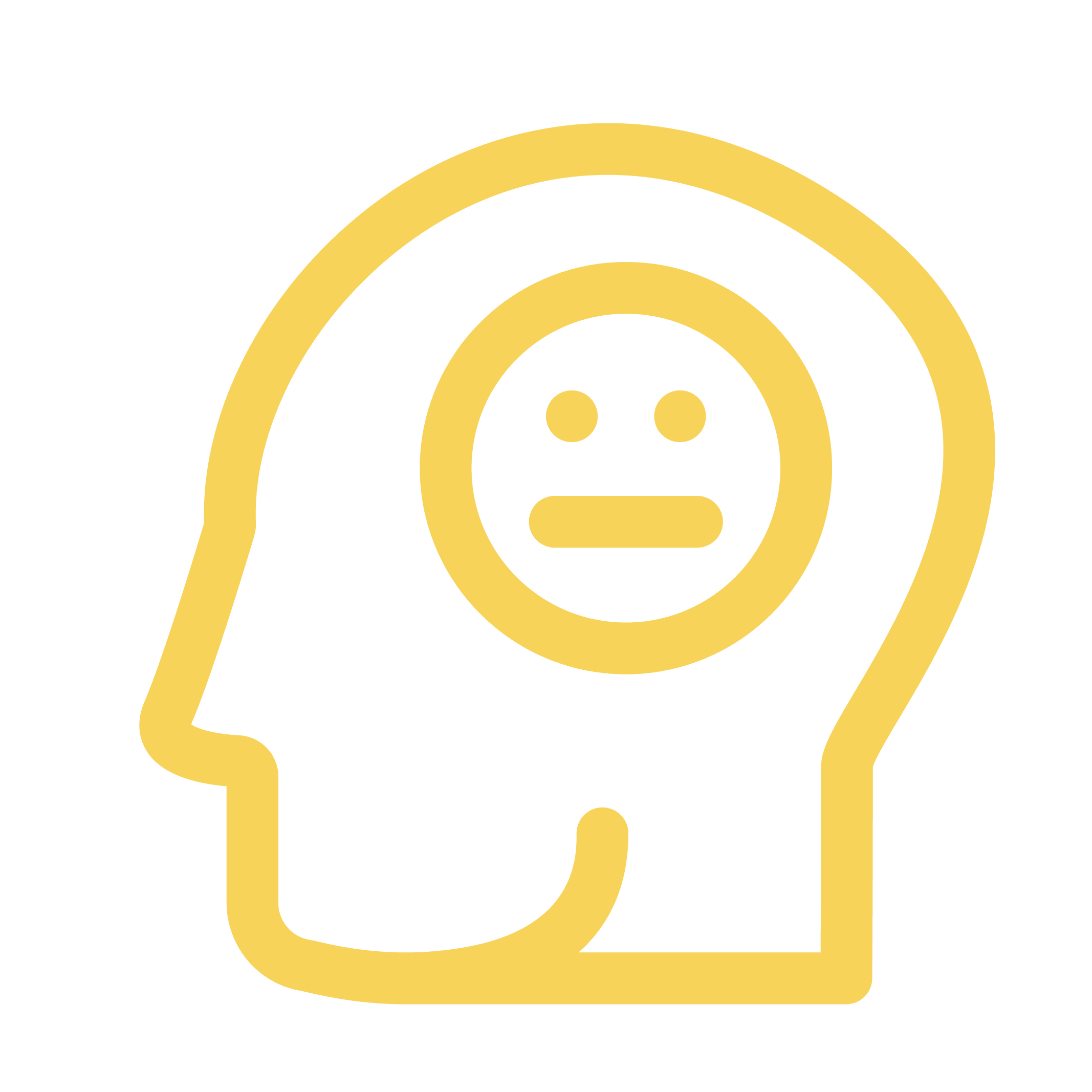 Your audience doesn't seem receptive towards what was said or their response was lacklustre.
Whether you're preparing for a public speech or for an important corporate presentation, this 4-hour interactive and practical crash course, will equip you with the 3C framework to speak with influence and impact.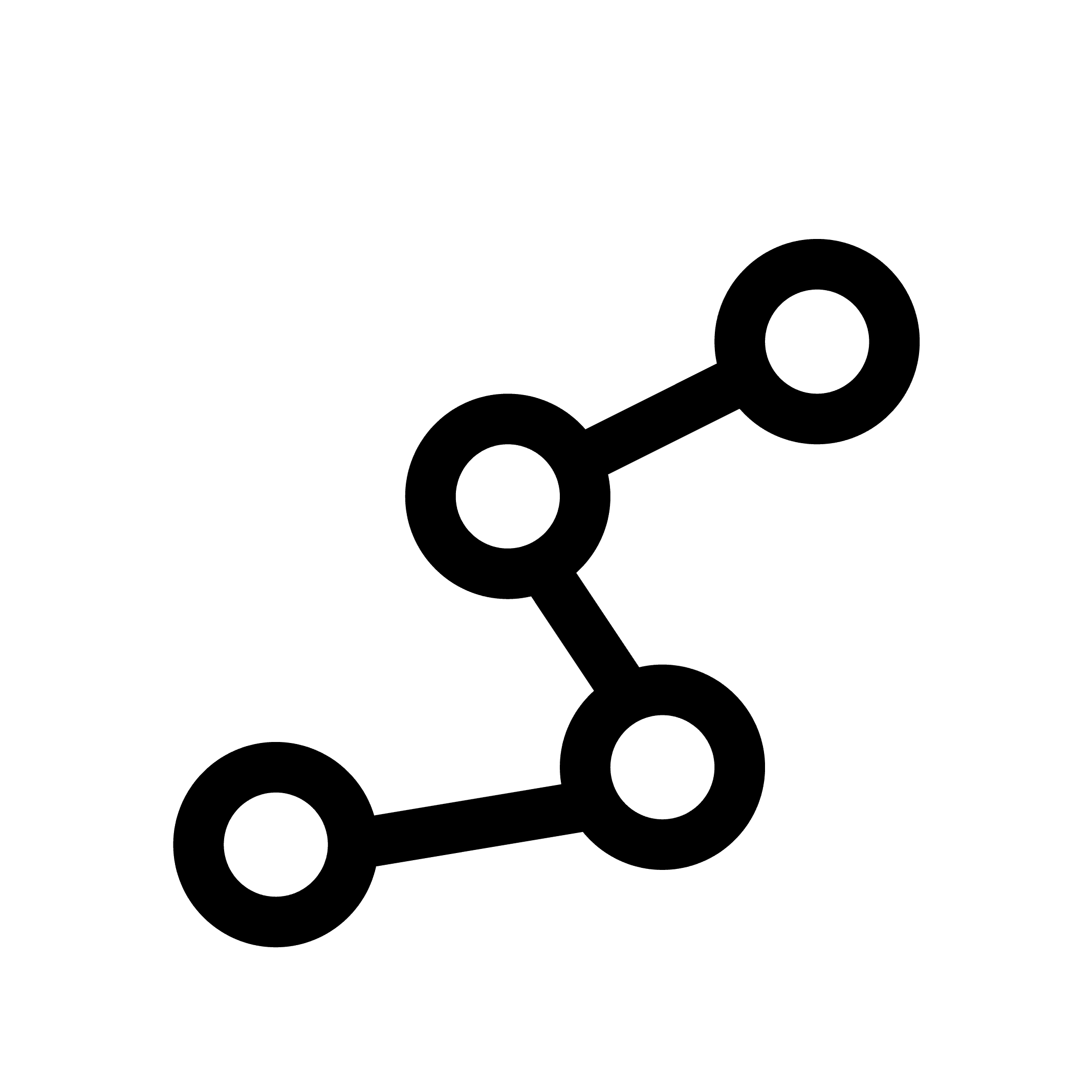 Structure scattered ideas into a coherent narrative
Leverage rhetorical devices to increase memorability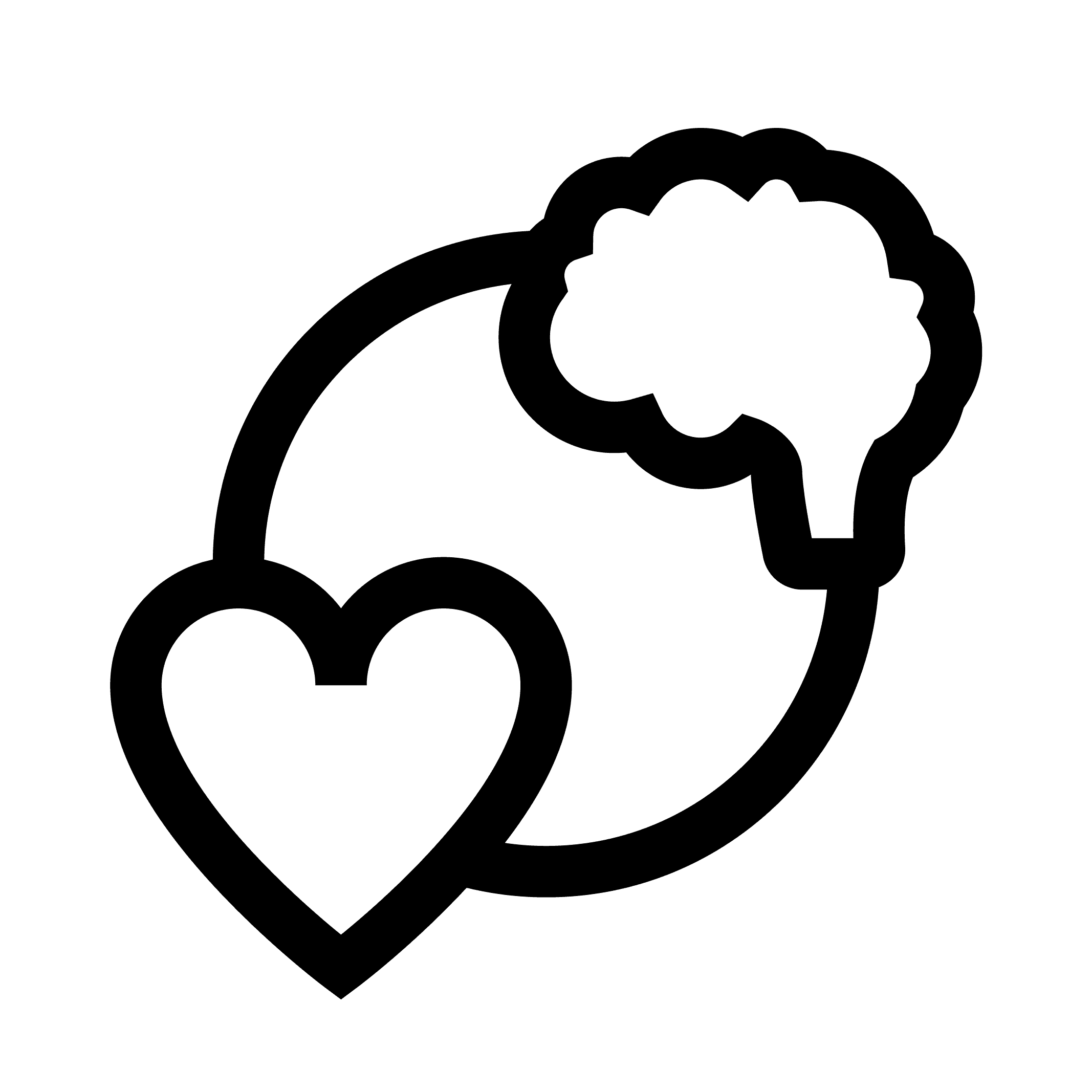 Evoke interest and sustain the attention of your audience
Use analogies and anecdotes to make sense of complex ideas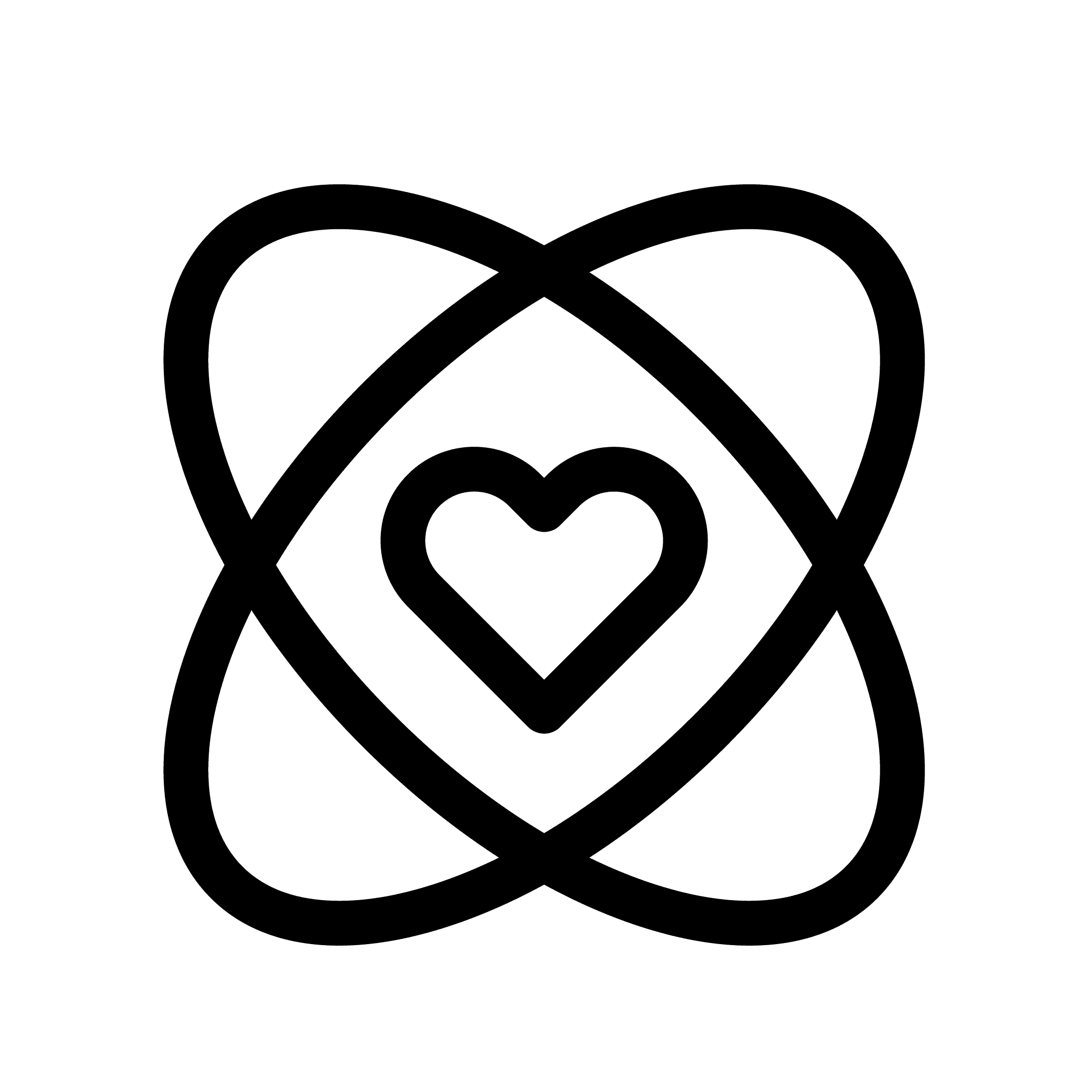 Connect with your audience on a deeper level to create long-lasting impact (the Ah-hah moment).
22 April 2023 , 12-6pm
Networking & Lunch from 12-1pm 
Buddhist Fellowship East Center
160 Paya Lebar Rd, #08-03 Orion @ Paya Lebar, Singapore 409022
6 mins walk from MacPherson MRT station
Early Bird: SGD 65 (Sign up by 30 March 2023)
Normal Price: SGD 75/pax
The prices above include Bento Lunch.
(Market rate ~$150-500)
I had signed up for the workshop a while back and had just started working on a project just as I went for the workshop. Thus the frameworks taught then helped in refining my thought processes to present my case.
The concepts were explained well in a clear and concise manner, with many relatable Buddhist as well as secular examples which facilitates understanding.
Would definitely recommend it to anyone looking to prepare for a major presentation, or simply become a better communicator 👍🏻
Kai Jun
General Manager, Techtown
I am truly amazed and wowed by the combination of secular presentation of what's important for a presentation, and the examples of how the Buddha was able to deliver his teaching so brilliantly.
I would recommend it to anyone and everyone who has something to share. You get an upgrade in both your Presentation skills and get to learn more Buddha's wisdom in this workshop.
It's a small investment for immeasurable value!
Zeb Lim
Counselor
I have gained frameworks and techniques that I find immediately applicable to my day-to-day work.
While I have attended several different workshops relating to this topic before, HOL's Effective Presentation workshop offered unique ideas that align with insights and observations that can be found in Buddhist teachings.
I don't think it's something you can just Youtube or Google, and the money you pay for the course goes towards funding that creative energy put into extracting those insights for us to digest in a short span of a few hours.
Chime
Social Worker
This workshop is helpful in helping one to prepare for important conversations as it's necessary to consider what structure would be the most suitable and effective. I've learnt that structuring communication effectively could make a difference in the likelihood of convincing the other party.
I appreciate the inclusion of skillful means that the Buddha used. We truly have so much to learn from him.
I also appreciate the honesty of my teammate(s) who helped me to learn more about myself!
Ezra
Lawyer
This workshop has benefited me to use some frameworks and asking good questions to keep my thought processes long story short and sweet.
The trainers are approachable and have a heart for the receiver. They connect with their audience both inwardly and outwardly.
Highly recommended if you have a case to present or just looking out to work on your communication.
Guan Yan

IT Ops
Note: based on past participants' feedback, we have extended the workshop duration from 4 to 5 hours and included the lunch networking component. The price for the previous run was SGD 50 for 4-hour without lunch.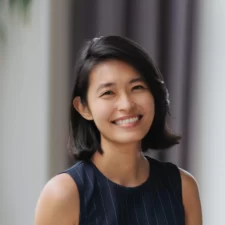 Koh Kai Xin
A Forbes30U30 Asia List & Tatler's Gen T Honouree, Kai Xin runs an award-winning communications training & consulting agency, helping c-level executives ace their high-stakes presentation.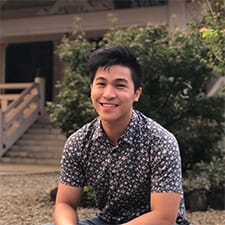 Teo Heng Xuan
A graduate from Cambridge University, a consultant and a venture capitalist, Xuan has many years of experiences in communicating effectively to lead, to inspire, and to influence.
How is this different from
other communications courses?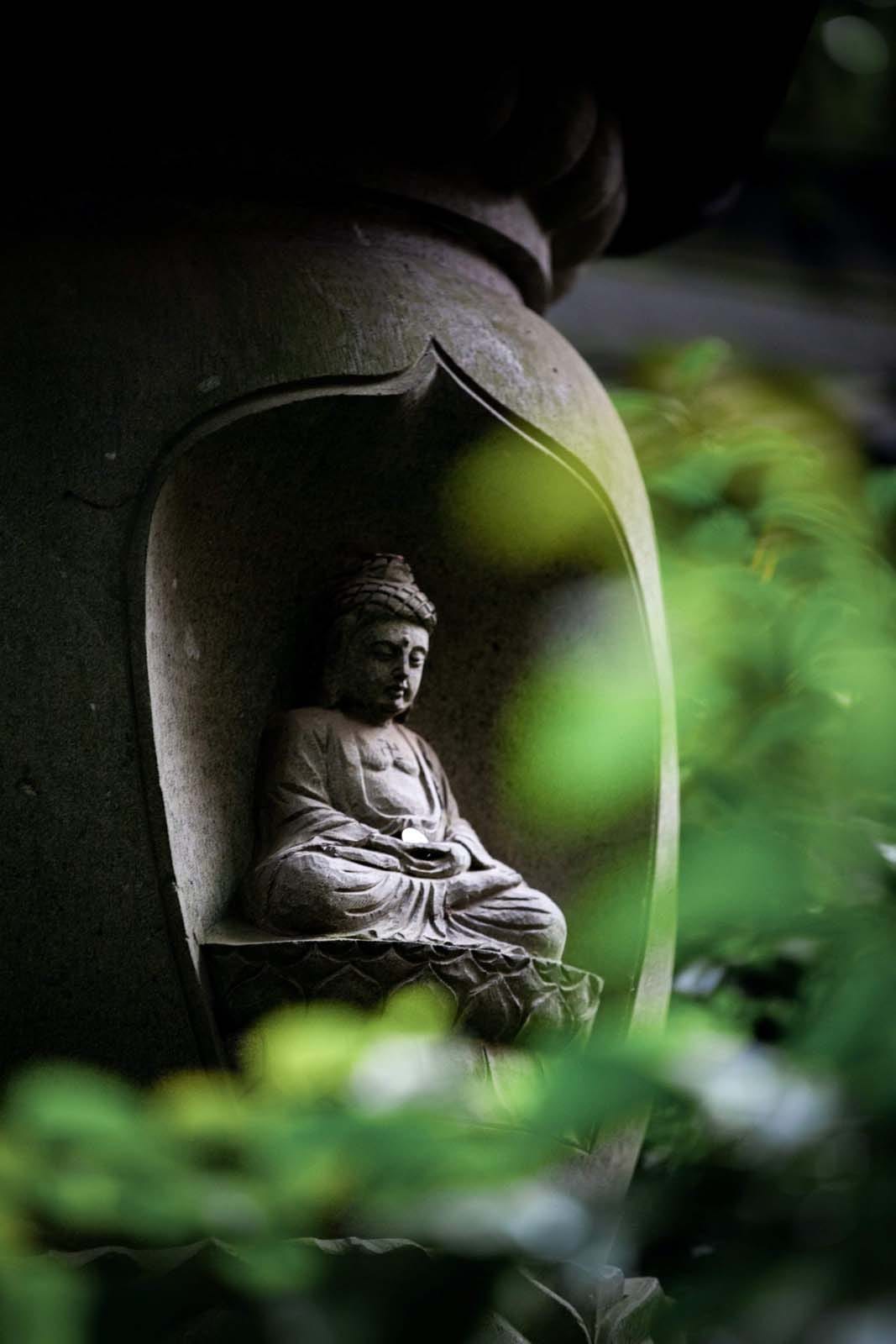 This course introduces practical communication tips from a Buddhist lens.
How can we leverage effective communication skills to achieve both material success but also spiritual success?
How can we communicate not just for our personal gains but also for the benefit of others?
In the world of charismatic leaders who manipulates and deceives, we need more individuals who are both skilled in communications and conduct to rise above.
You can be that individual. 
In this course, we will also learn from one of the most influential speakers in history: the Buddha. 
How were people regardless of age, social status, gender, able to resonate with the teachings?
How did his teachings become so contagious and widespread in an era with no powerpoint and internet?
How did he explain complex concepts to different people and have them understand.
Will there be materials provided?
Yes. You will receive a digital worksheet that contain notes and exercise pages. 
Why are we charging for this course?
In short: to attention financial sustainability in order to scale our operations and benefit more people.
Currently, our team is running the entire operations on top of our demanding day job. We're also forking out money from our own pockets to keep the site running. While we have some kind sponsors who fund our efforts on a monthly basis, it's not enough for us to hire any full-timers yet. 
In 2023, we will be experimenting different ways to generate some revenue through value-creation products/services. This course is one of them (though highly not related to the types of content we publish. Hey, but we start somewhere!).
We hope doing this will allow us to keep our content (articles, podcast, and videos) free so that more people can access the practical Buddhist wisdom for a happier life. 
Who is this course best for?
This course is best suited anyone who would like to learn how to prepare a speech/presentation and effectively deliver a message to an audience. 
You can be a student, a working professional or a teacher.
We will be contextualising our course materials and tailor them according to the profile and needs of the attendees (based on the pre-workshop survey via the booking link).
If you're unsure if this is for you, you may contact [email protected].
Do I need to bring my laptop?
As digital worksheets will be provided (to save paper), you are encouraged to bring along a tablet or a computer.
If you prepare pen and paper, you are encouraged to print the worksheet and bring it along. We will be sending it out about a week before the course. 
Do I need powerpoint software?
No, you don't. This course focuses mainly on crafting a clear and compelling message that can be delivered without any tangible visuals. 
You will be using post-it notes and markers to pen/structure your thoughts. 
Can I attend virtually?
This is an in-person workshop. You will need to be physically present at the venue. 
Can I skip the lunch networking session?
This is a new segment that was requested by several of our past participants and we've incorporated the feedback.
Introverted and allergic to the word "networking"? Don't worry! We will provide conversation-starter activities and questions during lunch.
The activities will help you to reflect on your approach to communications while getting to know more people.
Participation is a must. But if you do have an important lunch appointment, on a case-by-case basis, we'll allow you to join us from 1pm onwards.
What if I can't attend the full session?
Full participation is mandatory for you to get the most value from the workshop, and to minimise disruption during the class.