TLDR: Going for a meditation retreat can seem like a daunting idea. From sitting still to early mornings, here are 10 things to note before going to a meditation retreat! Find out why it is an awesome thing to do as well!
My first meditation retreat was one of the most memorable retreats I've ever attended. It was during my university days in Warwickshire, UK, at a Thai Buddhist Forest tradition temple. I remembered spending half of the time thinking of what food I would eat when I returned to my student's accommodation.
The shift from 3-meal to 1-meal a day (as part of the Thai forest practice) was a shock to my system.
The next spring, I returned to the temple for another meditation retreat and this time round, I was able to adapt to the environment and thrive in the seclusion. Since graduating, I attend at least one meditation retreat a year as a commitment to deepen my cultivation.
Here are 10 things that I wish I knew before attending a meditation retreat:
1. Familiarise yourself with the teacher leading the retreat
Just like how every teacher has his/her teaching style, so too every one of us has our own learning style. For instance, a teacher such as Ajahn Brahm leans towards loving kindness and teaches through humorous stories, while Ajahn Anan teaches awareness of breath and shares stories from the sutta. Finding a teacher that matches your learning style helps you in your retreat experience. There are different ways to familiarise yourself with their teaching styles, such as through podcasts (Podbean, Spotify) or YouTube videos.
2. Get more rest before the retreat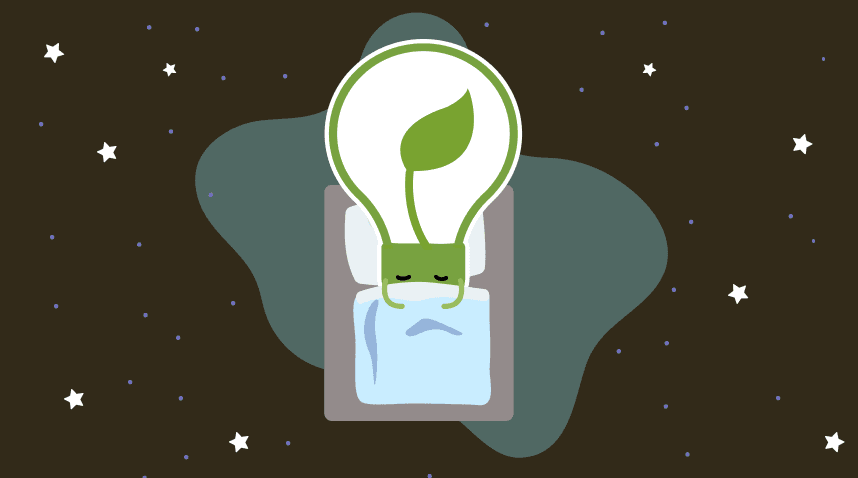 When your body is well rested, you then have the fuel to cultivate your mind and heart. Try to get 8 full hours of sleep at least 3 days before the retreat.
Set an intention for the week before the retreat to get in bed without your electronic device at least 8.5 hours before your morning alarm.
If your hectic schedule does not allow you to do so, that is perfectly fine, and you do not have to beat yourself up. Try to get used to sitting. Try meditating. If you have never practised sitting meditation, give it a go. If you sit regularly, try sitting longer. Most importantly, listen and be kind to your body!
3. Set an intention without attachment
Having an intention uplifts you especially when you are feeling down during the retreat. Let's face it, a silent retreat with no access to our electronic device is when the volume of our internal thoughts is amplified.
Thoughts of the past and the future may distract your stillness. Having an intention to return to, amidst the noise is likened to a warm and tight hug from your best friend.
The intention could be a phrase that you resonate with, such as "no mud, no lotus" or "be contented with creating the conditions". It could also be a quality you would like to develop such as "patience", "stillness" or "generosity". At the end of the retreat, regardless of whether the intention you have set has served you, learn to give thanks to the intention and then, gently let go of it.
4. Settle outstanding credit card bills
You do not want to be gasping for air in the meditation hall when you suddenly recall your credit card bill is due for payment. To make matters worse, you do not have access to your electronic device.
This too applies to setting your work email's out-of-office (OOO) message, as well as letting your family know that you are uncontactable during the duration of the retreat and to help you in settling any urgent or critical errands.
Having sorted your responsibilities will help you to better disconnect from the external world and turn inwards.
5. Manage your expectations on the quality of stillness in the first few days of retreat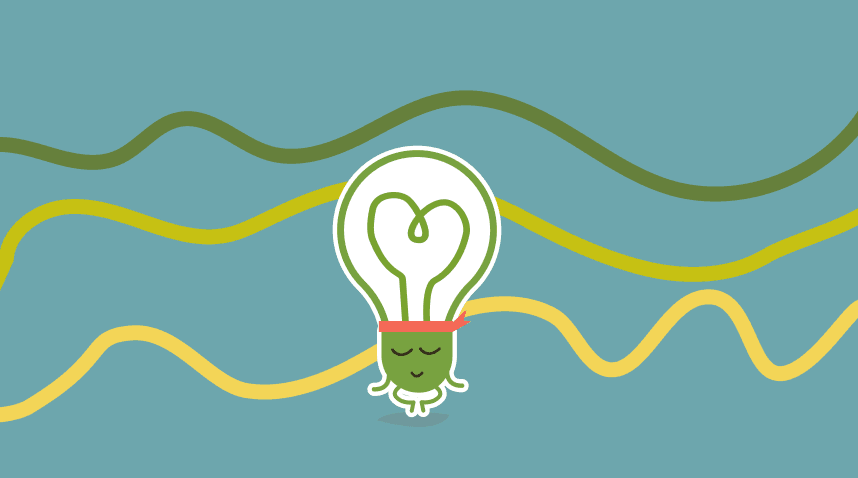 Growth is rarely linear; it is not a single trajectory upward but a series of ups, downs, twists, and turns. Shifting from the hustle and bustle of city life to a secluded retreat, it may take a while for you to find stillness in your formal sits and informal practice.
Do not compare yourself with the person sitting in front of you who may have the best upright posture and has never once fidgeted during the sit – chances are, you never know what this person is going through in their mind.
Manage your own expectations and learn to channel your energy to set the right conditions for stillness to arise.
6. Pack comfortable clothes
What you wear affects you and the people around you. Avoid jeans and tight-fitting clothes as these may restrict your blood flow during seated meditation.
Avoid clothes that ruffle and make sounds when you move as the noises may disturb others during meditation. Do check with the retreat organisers if there is a code of conduct for attire.
7. Grab a friend and attend the retreat together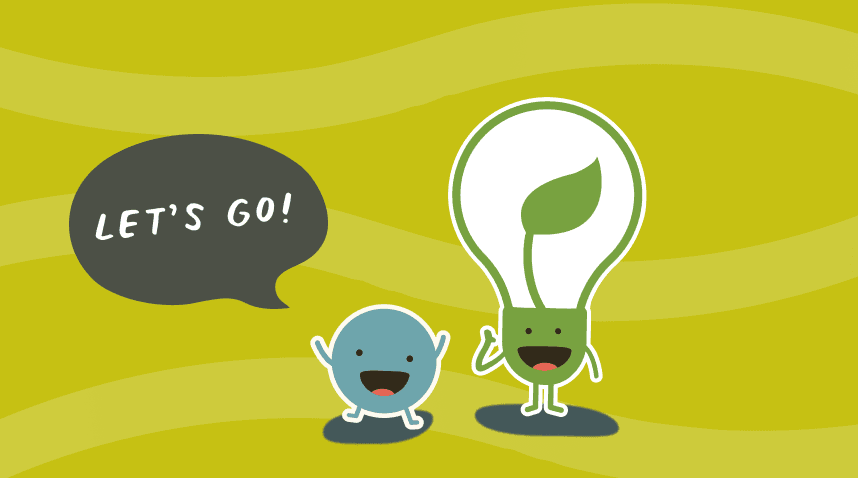 Spiritual friendship is an important part of our spiritual life. Having a friend who can relate to you in this retreat journey is helpful, particularly in getting ready together pre-retreat and discussing your experiences post-retreat.
8. Trust the process
Doubt and faith are two sides of the same coin, they can co-exist. The key is to never act upon your doubt. Whenever a doubt arises in your meditation, acknowledge the doubt and set it aside.
When you exit from your meditation, pen down your doubt and frame it as a question for the teacher. Whenever there is opportunity for Questions and Answers during the retreat, submit your question.
Questions that come from a place of inquisition, as opposed to your own ego, will serve more than yourself. Learn to trust the process.
9. Let go of expectations
Now that you have read this so far into this article, you may have some expectations about your next retreat. It is important to prepare sufficiently, but don't overthink.
Overpreparing may hinder your experiences. Go with an open mind and know that the dots will connect when you look backwards.
Letting go of expectations does not mean that you are one without a goal, it simply means you have the wisdom and courage to detach at the right time and right place.
10. Know that you are not alone in this journey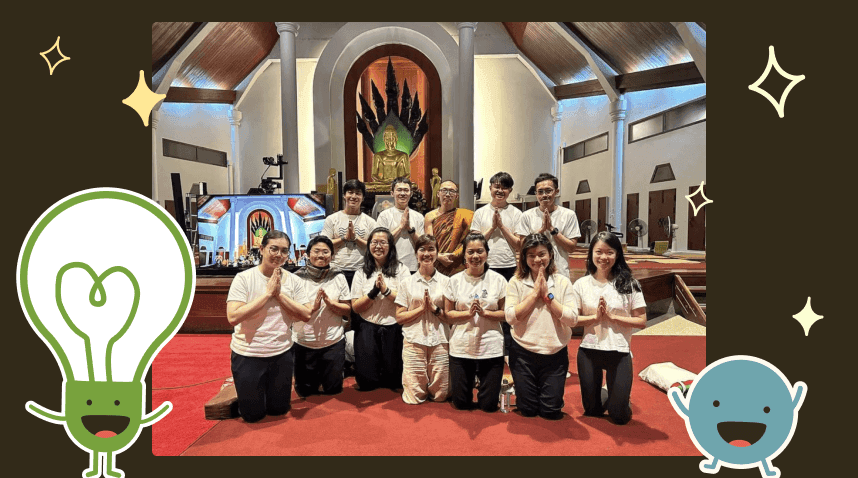 The Dhamma is a roadmap to change behaviour and achieve a fulfilling life and often, this comes with sacrifices along the journey. For instance, this could mean spending your leave days on the retreat instead of holidaying in Bangkok, or cutting down on dinners with friends to get more rest.
The journey can feel daunting and lonely at times. Remind yourself of long-term happiness and that success lies in the process.
Join a Buddhist organisation like DAYWA to meet new friends or volunteer your time at an organisation that you are familiar with.
Right now, take a moment to pause what you are doing and reflect on the intention you have for deciding to/going to attend a meditation retreat. Know that you are on the right track. And that you are not alone on this path towards happiness. May you always have the right conditions to see things as they truly are.