Every dollar makes a big difference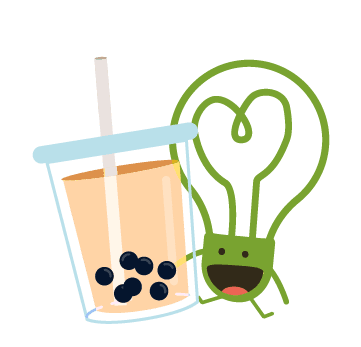 You know what difference a cup of wisdom can bring to our lives. For as little as a cup of bubble tea ($5), help us to keep making this platform accessible to all.
The truth of the Dhamma- the inspiration, the wisdom, the peace-can lift others out of suffering. Handful of Leaves has an important role to play. And so do you.
As a not-for-proft organization, Handful of leaves relies on the generosity of readers like you to make the teachings available to all regardless of means.
How the funds will be used?
As a donor, you deserve to know how your donations are used.
In the early stage of HOL, funds will help defray the cost of up keeping the website. This includes hosting fees, paying for plugins, maintenance, etc. As HOL evolves, we'll use funds to scale our operations and pay for marketing efforts. We'll do our best to provide you with the latest updates here. Sadhu Anumodana!